The First Page of Google, by the Numbers
The first page of Google's search results is the Holy Grail for marketers. Where people click, don't click, traffic expectations, and more -- this may surprise you. Here are the statistics on the 1st page of Google.
Reaching Google's first page signifies a major milestone for your website
However, where people click — and don't click — may surprise you.
Do the organic (natural) listings get most of the clicks, or do the Paid ads? Do Googlers advance to Page 2? What kind of traffic can you expect by being the #1 result?
The job is not nearly complete once your website reaches the first page of Google; it simply gets more competitive and scientific.
And the numbers prove it.
Organic listings receive 90% of clicks
Though this data varies depending on branded vs. non-branded keywords, niche market, industry, and keyword competition, the average seems to come back to 90%.
This average strongly indicates that people give organic listings significant focus.
Paid Ads (Pay Per Click) receive 10% of clicks
Similarly to organic listings, this data varies from study to study, but 10% or under seems to be the average.
Compared to the organic listing, this is a staggering low number. However, it's much easier to obtain rankings because you're paying for placement/clicks. Your budget dictates how high and how often your listing will be shown.
Less than 10% of people advance to Page 2
This statistic blew my mind initially, but after analyzing my own behavior, it became more believable.
Page 1 placement is where 90% of Google traffic comes from. That's pretty phenomenal if you think about the numerous pages that are returned on any given search.
Furthermore, page two drives about 5% and page three 1%.
The #1 organic result drives 33% of clicks
If your keyword research discovered 1,000 monthly searches for "yellow widgets" and you've earned #1 in Google, you can expect 1,000 visits monthly from the keyword "yellow widgets". Right? Wrong.
Being #1 will drive traffic, but not everybody will commit to clicking. If you're #1 for "yellow widgets", you can expect to get 330 visits per month (33% of the clicks).
The top 3 organic results (#1, #2, #3) capture 61% of clicks
As I mentioned earlier, the first page of Google is extremely competitive. The competition only heats up as you strive to obtain top three placement.
The reason? #1, #2 and #3 is where most of the activity (aka traffic) happens. After the top 3 results, click-through rate (CTR) drops dramatically.
"If you're not first, you're last."
All these statistics can make your head hurt. It's a lot to absorb.
However, it's critical to your website's traffic to understand the science behind Google's first page.
If you just threw an office party because your website ranks #38 for "yellow widgets", I'm about to crash it. Put away the cake and hand over the remaining party dollars to a good SEO consultant. The first page of Google is where the celebration begins.
Ricky Bobby is no SEO expert, but he may just be on to something.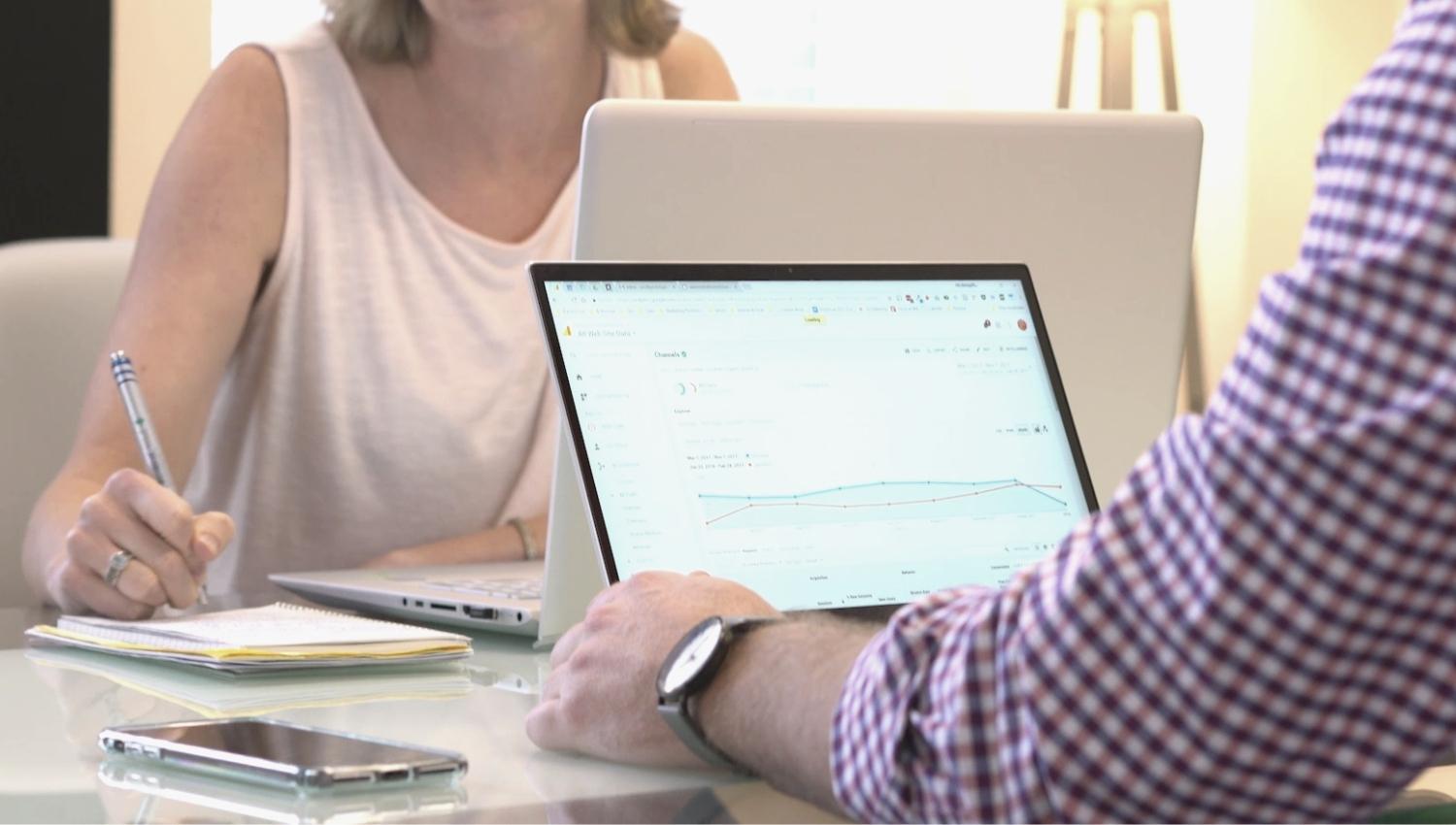 We're all about websites — especially websites that are loved by people and Google.
Since 2001, we've been helping clients nationwide turnaround their outdated and under-performing websites.
"Our website is generating quality leads every week thanks to their website consulting."
Steve L.
Cactus Technologies
Hey, thanks for being here!
There is gobs of information available today, so I'm honored you found this article interesting enough to make it here. My hope is it helps you to a better-performing website!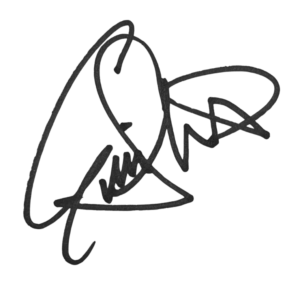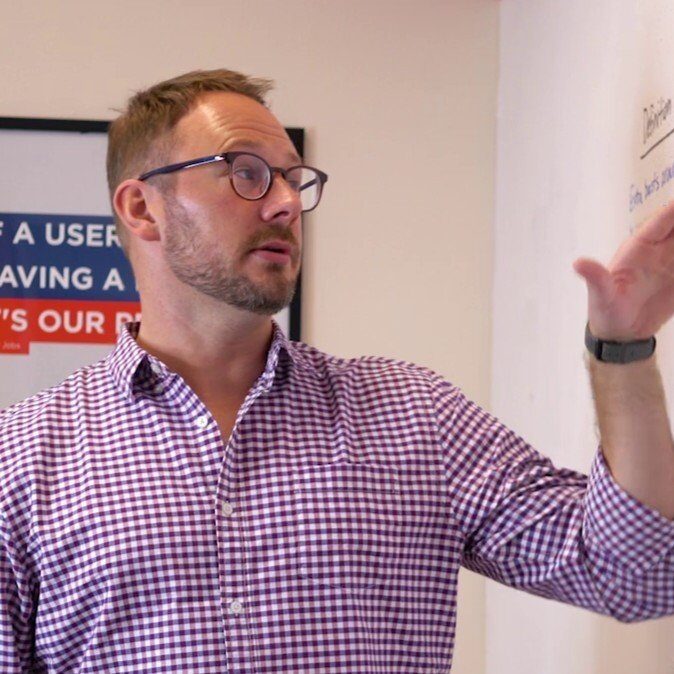 About the Author
Eric Sharp is the founder of ProtoFuse and has been in the website trenches since 1999 — right before the dot-com boom redefined the website landscape. Since then, he's accumulated 23 years of digital marketing experience and prides himself on creating websites "Loved by people and Google". Outside of websites, it's all about fam with his wife and two kids. He enjoys CrossFit, steak, collecting sports cards, and never forgets his midwestern roots — Daaa Bears.