Outdated Websites: 10 Perceptions that Damage Credibility
An outdated website sends the wrong message about a company. Here are 10 perceptions they disastrously create that can damage a company's credibility.
Poor website = poor business?
I know what you're thinking.
Of course, not.
A website is just marketing — not a representation of the quality of a company's products/services, how profitable they are, or what their future looks like.
Unfortunately, perception can be stronger than reality. Studies show people have an instantaneous reaction to a website. If it's outdated with a poor design, old content or obsolete functionality — that reaction will be mostly negative. And that spells trouble for the company's credibility.
Frankly, outdated websites send the wrong message and here are 10 perceptions they disastrously create.
1. "They're going out of business"
Where's the latest blog? Press release? Social media status? Upcoming sale? New product release? "No news is good news" is certainly not applicable here.
This silence gets people wondering if the company is dying a slow death (even if their books show skyrocketing profitability!)
2: "Their customer support will be terrible"
If customer support is imperative to an organization, don't you think their website should make it easy to get that support?
78% of consumers have bailed on a transaction or not made an intended purchase because of a poor service experience.American Express Survey, 2011
Outdated websites come laced with wrong phone numbers, hidden email addresses, broken contact forms and confusing navigation — all red flags, especially to a prospective customer.
3. "The company must be OK with the status quo"
Consumer expectations are high, especially in retail. "Shoppers want to experience a brand online as they do within the store." (cite)
A company OK with an outdated website feels like a company OK with just doing enough to get by. Technology companies in particular might be labeled "status quo" which cheapens their products/services.
4. "They just aren't with it"
Though being "with it" is difficult to translate into practical meaning (and sounds like teenager speak), it's still a gut reaction that damages credibility. Being "with it" could mean a variety of things, but my guess it's related to the website's bad visual design — a factor with significant persuasion.
Stanford's Persuasive Technology Lab found that almost half (46%) of people say a website's design is the number one criterion for discerning credibility.
5. "They have technology incompetence"
We all live in the Digital Age, but using technology isn't always easy.
A recent WSJ study found more than half (54%) of small to mid-sized businesses are concerned with "technology outpacing their ability to compete". Technology can't be ignored. Especially on a website. Outdated websites typically run old technologies (e.g. Flash, Frames, Hit Counters) and give the impression the company hasn't left 1999.
This creates the perception that the company faces similar technology incompetence — which impacts almost every single aspect of today's business.
6. "They won't keep my data safe and secure"
An outdated website tends to forget about the details, even the critical ones like keeping their SSL certificate renewed (which allows the URL to securely shift to https://).
Negligence with security (like an expired SSL certificate) leads to skepticism when giving up sensitive information such as name, email address, phone number and — especially — debit/credit card information.
7. "They must not be proud of their company"
When you interact with an updated and lively website, you can almost feel it.
The company's executives (especially if there's thought leadership) and their employees feel proud to be part of things. The website is an extension of their organization.
Outdated websites don't represent organizations well because they send an apathetic message — which might not be an accurate measure of pride within the organization.
8. "There's no buzz"
Most people like to buy from companies that are exciting and have a "buzz" to them. I'm sure you've heard of Apple?
This buzz is especially important in the B2C (Business to Consumer) sector where emotion has a dramatic role in marketing. Existing and prospective customers want to — sometimes unknowingly — be part of something buzzworthy.
This brand excitement is hard to see and hear without an updated website.
9. "They're not good enough for my money."
This perception feels a bit harsh, but I'm getting the impression that consumers just don't care anymore. An organization with an outdated website is simply, bad business.
One study found that 35% of consumer walked away from a small business because of its poor website. Let me repeat. Over 1/3 of them WALKED AWAY.
10. "I could never work for a company like this"
An outdated website will impact a company's ability to attract, recruit and retain talent.
I know this perception exists because I've seen it first hand with my clients. One client's leadership was galvanized because a hot recruit verbally trashed their outdated website, and another (Stanford Careers) made it clear that it was the #1 reason for hiring ProtoFuse.
An amazing work culture and competitive pay may, in fact, be a reality for a recruit, but this perception stops the conversation from even starting.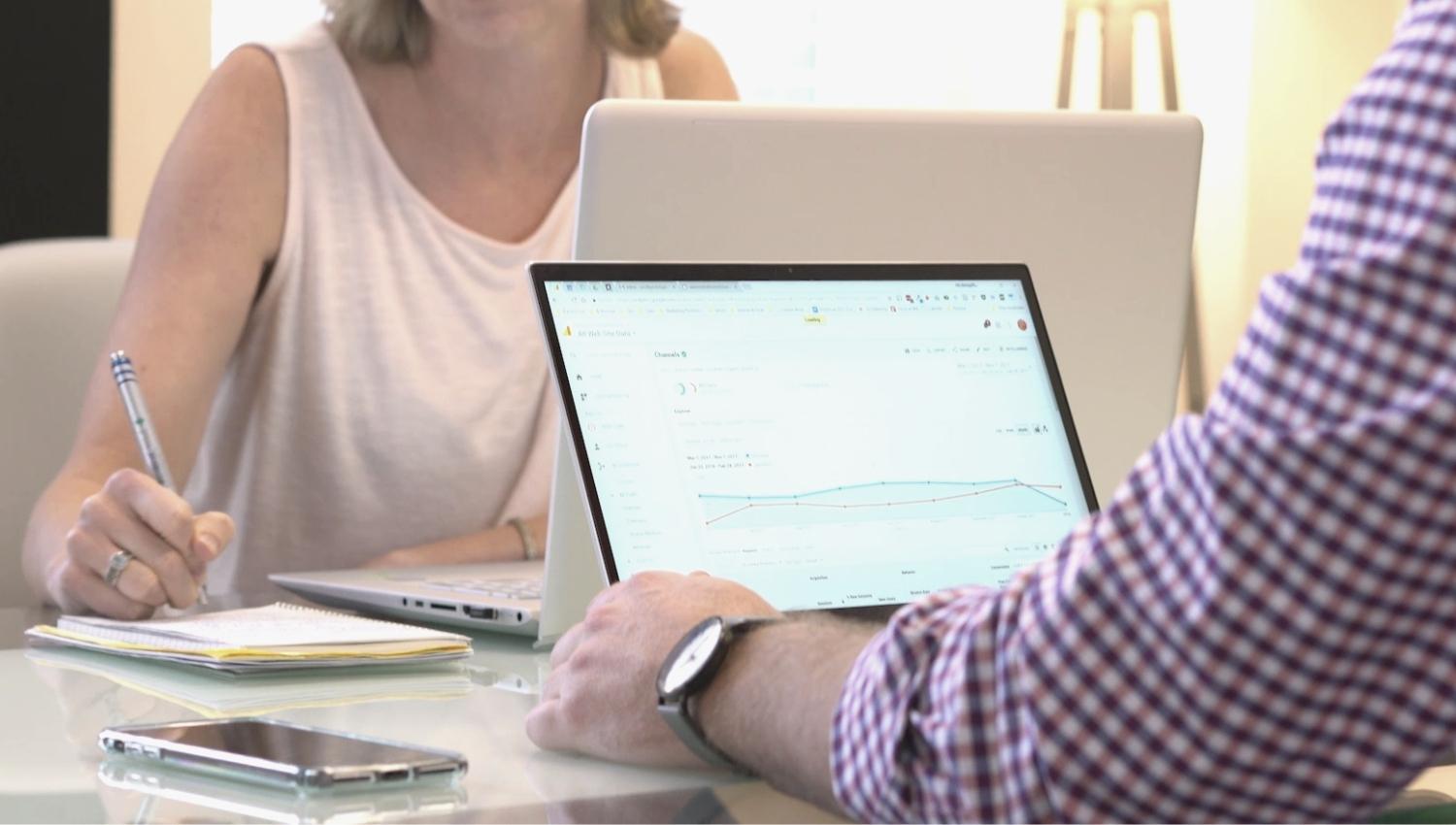 We're all about websites — especially websites that are loved by people and Google.
Since 2001, we've been helping clients nationwide turnaround their outdated and under-performing websites.
"Our website is generating quality leads every week thanks to their website consulting."
Steve L.
Cactus Technologies
Hey, thanks for being here!
There is gobs of information available today, so I'm honored you found this article interesting enough to make it here. My hope is it helps you to a better-performing website!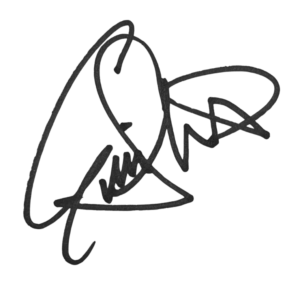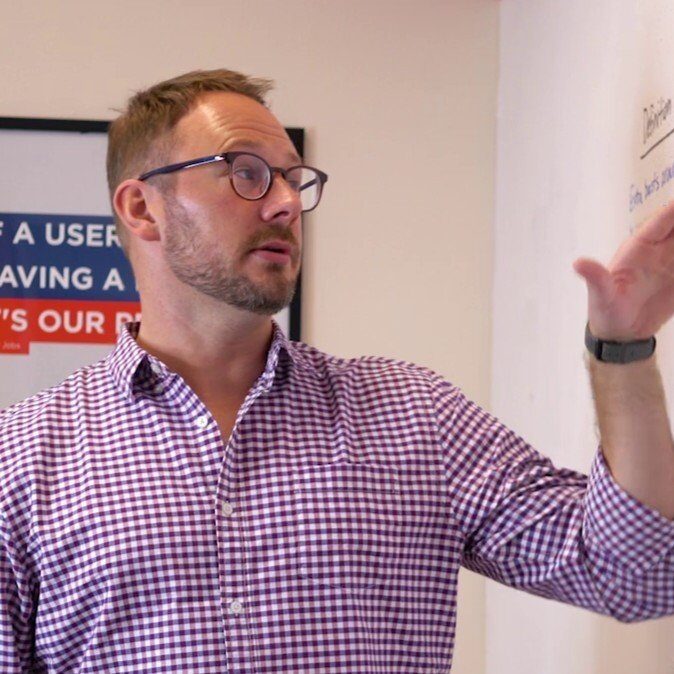 About the Author
Eric Sharp is the founder of ProtoFuse and has been in the website trenches since 1999 — right before the dot-com boom redefined websites forever. Since then, he's accumulated two decades of digital marketing experience and prides himself on creating websites "Loved by people and Google". Outside of websites, it's all about fam with his wife and two kids, CrossFit, steak, and never forgets his midwestern roots — Daaa Bears.