The rapid growth of the Web has sprouted savvy shoppers, and savvy shoppers want — no, demand — great website experiences.
Whether you are targeting a potential customer who'll be evaluating your product, or an existing one looking to re-purchase, there's always an opportunity to improve engagement.
If website sales have plateaued or decreasing
This could be a sign of:
Not understanding your audience (in particular, your website personas)
Your website feels generic, turning buyers away
Non-optimized checkout process (not SEARCH optimized, but CONVERSION optimized)
Missing content strategy, social proof
Poor rankings & traffic (if you're not on the first page of Google, you're missing the boat)
–  Forbes, Huffington Post, & Marketing Signals collab
Things you can do
Understand how & why your buyers buy
Form a hypothesis on what's decreasing sales (and form a conclusion with A/B testing)
Fine tune your ordering process to improve conversion rate
Document a content strategy that will help educate & inspire your potential customers
Obtain better rankings for keywords relevant to your products
How ProtoFuse helps increase website sales
Here are three ways we may be able to help:
Mini Engagement. Test our expertise and get valuable (and objective) feedback on your website in 2-3 business days.
One-time Engagement. Some problems are so common we've developed a specific engagement for them.
Discuss your website. Let's have a conversation and determine if we're a good fit to solve this problem.
Learn more about our website consulting services.
Need help with this problem?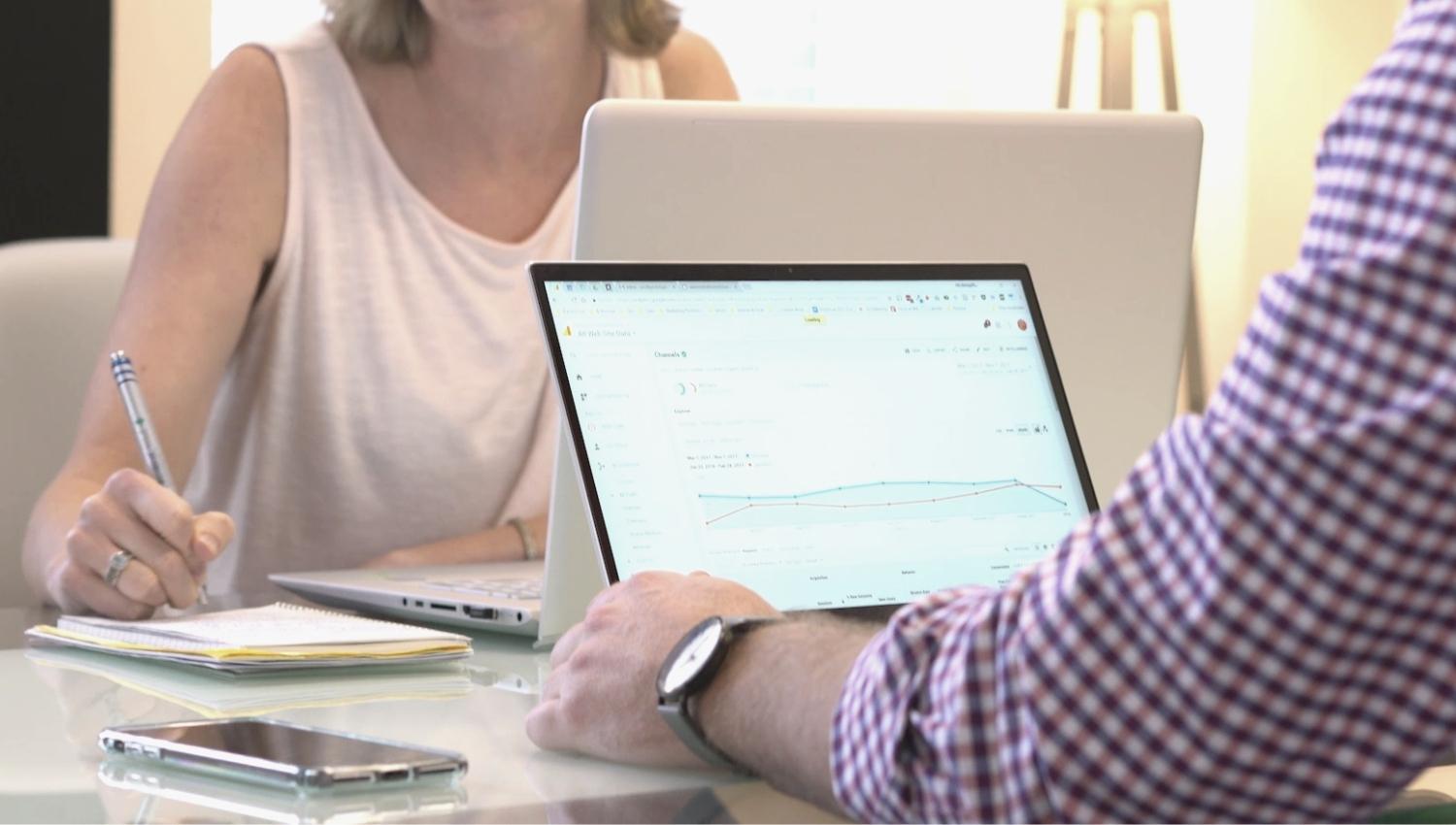 Try one of our mini engagements. Custom website review, analysis, feedback, and virtual consultative coaching — 100% tailored to your website for just $499.
Articles about E-commerce
A few insights that may interest you
Want more people to click your website buttons? Use Click Triggers. They'll improve click-through rate, create curiosity, and combat fear & anxiety.
Need to boost your online sales from your website? There are 2 tactics that every website — regardless of offering — can use to drive more sales.