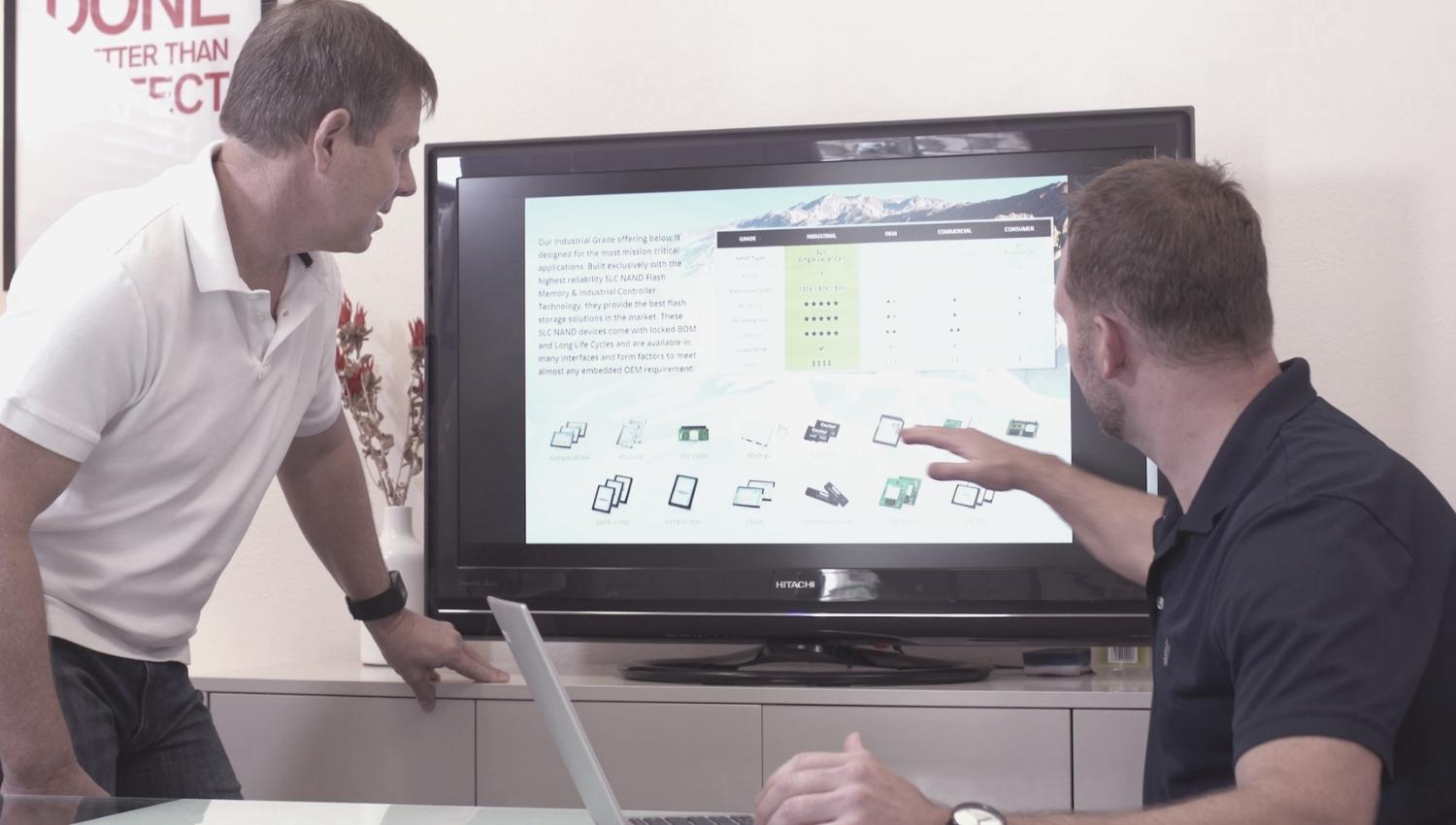 Conversion.
What every successful marketing website obsesses about.
If you're seeking more leads, sales, and opt-ins — we may be the consultant you need to hire.
Bad UX = bad website.
A bad user experience will devastate your website goals.
A UX consultant finds that sweet spot between business and user needs and ensures your website satisfies both.
More than just rankings.
Struggling with organic rankings and traffic? Seeking an SEO expert to help via some consulting?
If you're wanting SEO results (it's more than just rankings), we're the consultant you want to hire.
If Einstein were a website, he'd be a smart website.
Over the last two decades we've reverse engineered high-performing websites and found they share these 10 elements.
Learn more about websites
How much should you invest in digital marketing? Is there a formula? What does it depend on?
Your company's value proposition is arguably the single most important piece of messaging on your website. Learn what a value prop is, why it's important, and how to weave it into your website (hint: it absolutely needs to be on a certain page!)
Interested in 10x content? So are we. Here's what 10x content is, why it's important, and how we helped one of our clients create 10x content (including the data to back it up!)