Even the most solid and sound website strategy won't predict the future (there will always be obstacles), however, it should be your map and compass for the next three to five years.
If you're struggling with:
How Marketing & Sales will utilize the website
Confidence that it's serving your audience well
How to build traffic & generate conversions
What data to measure
Where to invest money for continuous improvement
Then a professional website strategy will meticulously document:
Objectives and goals
Your audience, including behaviors and needs through website user personas
How your current website stacks up against and will eventually outperform your competition's
Your content strategy for the next 12 – 36 months
What channels your website will drive traffic from (direct, referrals, search engines, social)
A website strategy is your map and compass for the next few years.
How ProtoFuse helps create a website strategy
Here are three ways we may be able to help:
Mini Engagement. Test our expertise and get valuable (and objective) feedback on your website in 2-3 business days.
One-time Engagement. Some problems are so common we've developed a specific engagement for them.
Discuss your website. Let's have a conversation and determine if we're a good fit to solve this problem.
Learn more about our website consulting services.
Need help with this problem?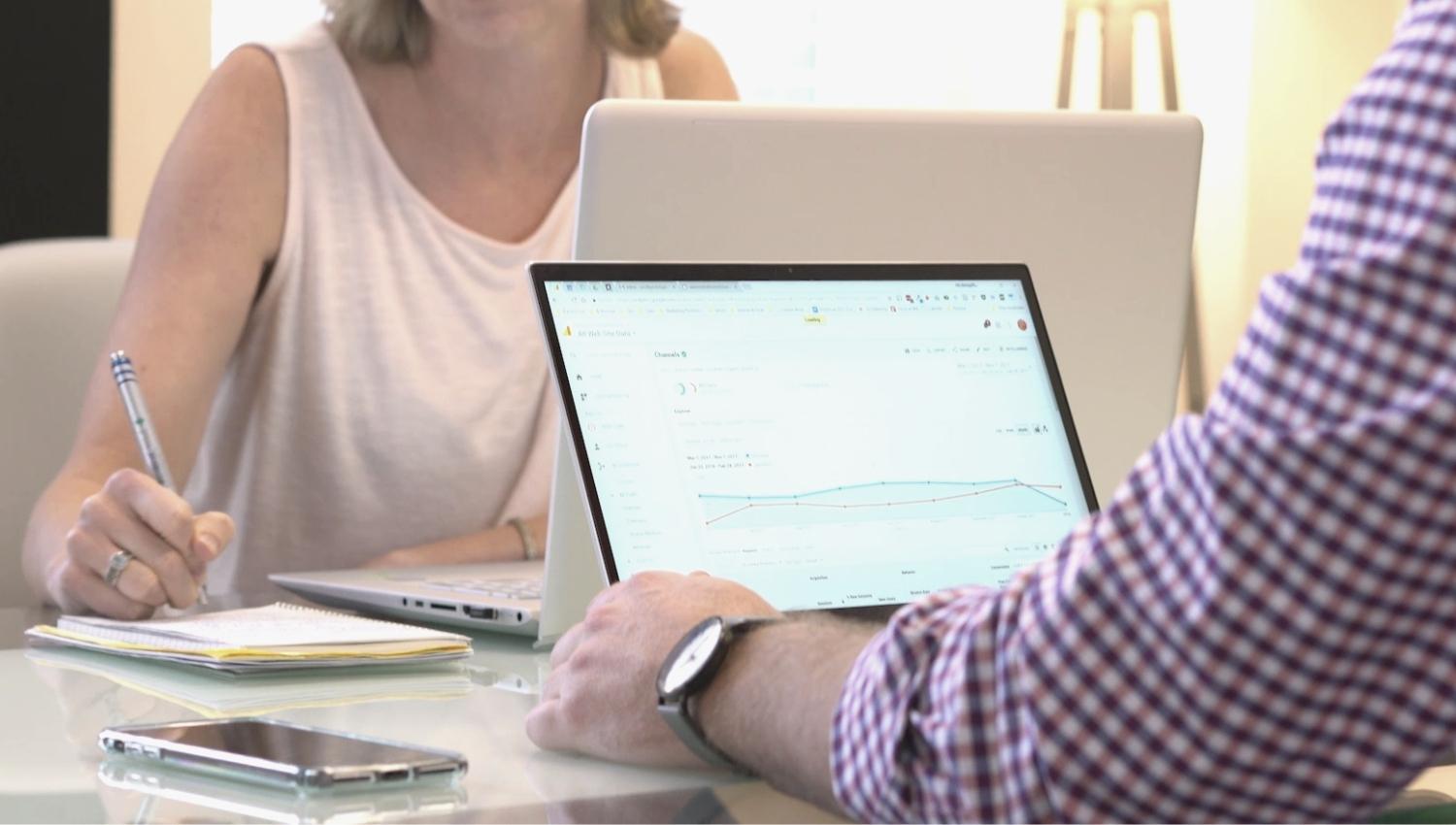 Try one of our mini engagements. Custom website review, analysis, feedback, and virtual consultative coaching — 100% tailored to your website for just $499.
Articles about Website Strategy
A few insights that may interest you
Looking for easy-to-understand, actionable tips to improve your website? These 12 practical ways will detail more than the typical generic advice you hear.
What can a web consultant provide? How can they better your website? Here are 35 different ways they'll bring perspective, clarity & actionable advice.
Website content needs careful planning, and wireframing is your content's greatest ally. By investing in the wireframe process early, you'll produce better content.