After 20+ years of planning, designing, developing, managing, hosting, and scaling websites — we've seen it all.
We've gathered the best of the best below. From tools and software to help you plan a website, to the best website hosting for stability and support. These are our very best recommendations.
We use, or used, ALL of these website tools below. We have many years experience with each and only recommend tools that we feel are essential to helping you have a better website.
Also, don't miss our articles, videos, or free website guides & checklists.
"It is essential to have good tools, but it is also essential that the tools should be used in the right way."
Planning, Strategy, Architecture
Project Management
ClickUp. They claim it's the "One app to replace them all." And you know what? They're right! We LOVE this for not only PM activities, but for their Docs feature — it crushes Google Docs.
Sitemapping, Flow Diagramming
Slickplan. Their software also offers functionality in diagramming, content planning, and mockup management. But, their bread and butter is sitemaps and the only sitemapping tool we recommend.
Lucid. Need a beautiful data flow chart? This tool is the best out there because of its speed and ease of use.
Content
UX, Design
Wireframing, Prototyping
Axure. We've used nearly every prototyping tool out there. Axure is the most powerful, collaborative, and easy to use.
Balsamiq. Want just a basic wireframing tool? Can't beat this one.
Visual Design
Canva. For graphics, content creation, etc. Excellent collaboration features.
Invision. Great for presenting/approving design mockups. Also offers prototyping.
Accessibility
Webaim color contrast checker. Tool to ensure your text has a 3:1 contrast ratio against background.
Data, Measurement, Testing
Google Analytics & Google Search Console. We hesitated to put this on the list because most people have adopted them. If you haven't, do it today.
UserTesting.com. The gorilla in the testing space, but they're truly the best.
Hotjar. Heatmaps, recordings, surveys, and more. This is powerful software critical to helping you see how people are actually using your website.
CMS, CRM
WordPress. 43% of the Web runs WordPress as their CMS. Why? Because with the right people, framework, and customization — there's nothing you can't do. Also, the community and integrations at your fingertips is unmatched. See all WordPress recommendations below.
Pipedrive. We've used a variety of CRMs, but this one stands alone in pricing, ease-of-use, and flexibility.
Infrastructure
Hosting
WP Engine (get 4 free months with this link). This hosting platform is exclusive to WordPress. There's just not a better infrastructure, pound for pound, out there. And their support is AMAZING.
UptimeRobot. Simple & cheap service to monitor uptime of your website, SSL, and more.
Cloudflare. The most powerful and secure DNS host service available.
Tools
BuiltWith. Quickly get a listing of the tech a website is running such as CMS, CDN, Payment Processor, CRM, and much more.
DNS Checker. Helpful when migrating a new website to check DNS propagation.
SEO (Search Engine Optimization)
These two tools are at the top of every SEO professional's list. They help with keyword research, ranking tracking, and competitive research.
Image Optimization, Tools
Image Extractor. We recently used this free tool during a website redesign to save images quickly and easily straight from the browser.
Kraken.io. The best service for image optimization & compression. Their "Web Interface" is lightning fast with drag and drop functionality, and also offer an API/plugin.
WordPress-specific recommendations
Development
Codeable.io. The only WordPress-specific freelancer platform. We rarely offer website development services and recommend trying to find a WordPress developer here before going anywhere else.
Theme, Page Builder
Beaver Builder. The absolute best page builder. Easy-to-use, well supported, big community.
Astra Theme. Fast, popular, and fully customizable.
Plugins
We are in the process of creating an article detailing our WordPress plugin recommendations.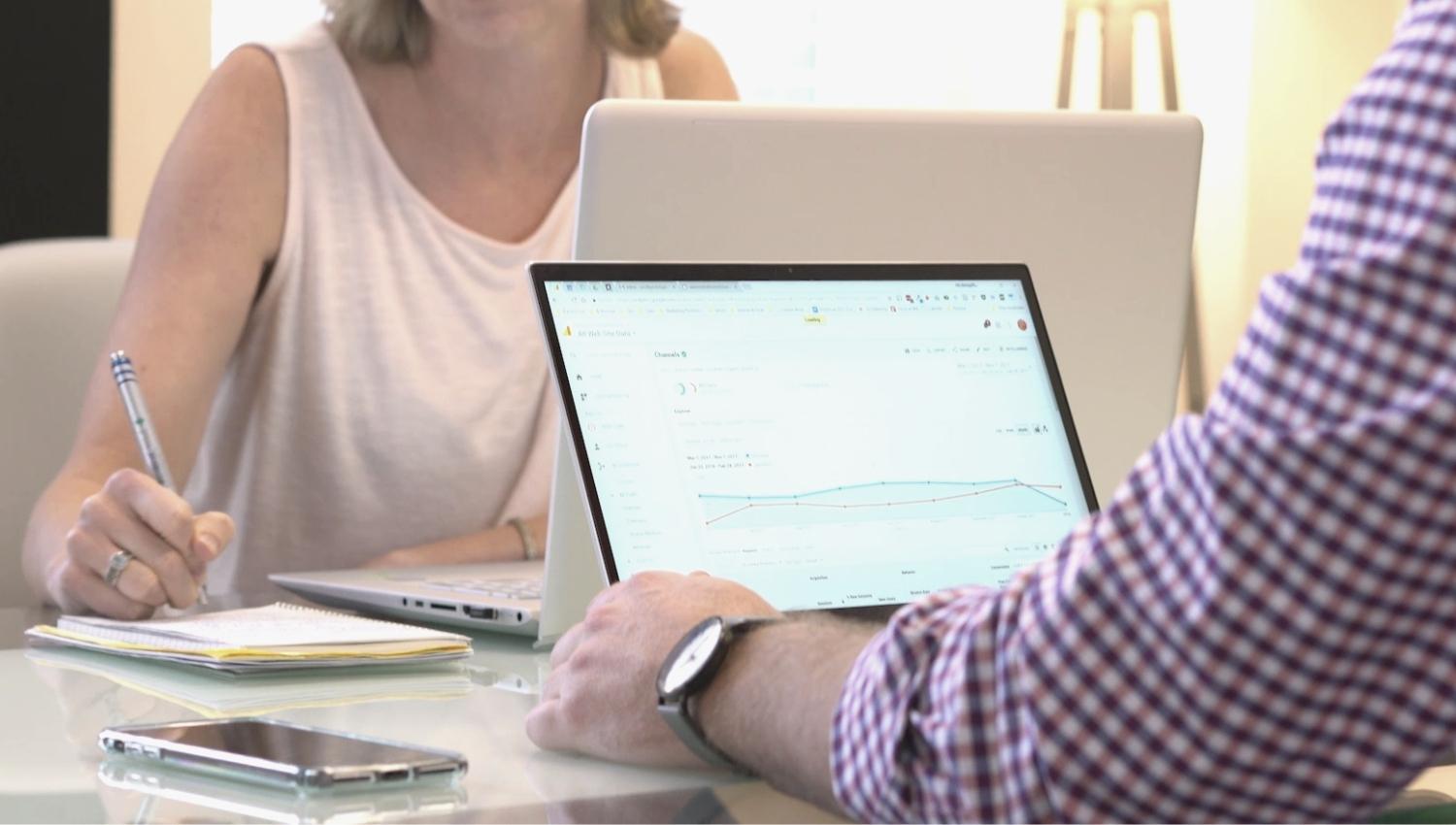 We're all about websites — especially websites that are loved by people and Google.
Since 2001, we've been helping clients nationwide turnaround their outdated and under-performing websites.
"Our website is generating quality leads every week thanks to their website consulting."
Steve L.
Cactus Technologies