Is SEO a Science or an Art? It's BOTH!
I used to think SEO was just a science. a+b=c, was my reasoning. Boy, was I wrong. SEO needs approached, planned & executed as a science AND an art.
I once thought SEO (Search Engine Optimization) was only scientific.
A formula determines rankings, so SEO needs to be handled like a formula.
[a + b = c] was my reasoning.
Um, not so much.
The more SEO work I did for my clients, the more I realized I needed a paradigm shift (and better results).
Yes, SEO can feel scientific when you hear terms like "keyword density", "URL canonicalization" and "metadata". This verbiage feels yanked straight out of your high school science book. However, today's SEO also demands creativity.
To possess a website that is loved by robots and people, you need to approach, plan and execute your SEO as if it were a science and art.
Seeing SEO as just a Science is a myopic view
From my observation in working with clients, this is the common (but misguided) opinion of SEO — it's simply science.
I get that.
As I mentioned, I too had the same opinion. So, let's explore the science part first.
Why SEO is a Science
When I read the definition of science, I immediately think left brain. Hypotheses are written out from hours of research. Formulas are calculated. There's logic and facts, and observation is required as experimentation unfolds.
SEO, no, great SEO, requires a scientific approach. SEO is immensely systematic, involves observation, and though Google is not 100% transparent, demands a proficiency of the facts.
Here are 4 ways why SEO is a science:
1. Research is required
SEO without research is like swimming without water — it's required! SEO needs research within:
Google's algorithm (to understand the facts of how it works)
Your website's audience (to understand what kind of content they want)
Keywords (to understand what those people are searching for)
2. Numbers drive critical functions
SEO doesn't need The Pythagorean Theorem, but numbers provide guidelines in some critical parts to SEO like:
3. Formulas are the brain of search engines
Google's algorithm changes 500-600 times a year and Google is on record for saying there are 200 different ranking factors (some more important than others).
4. Observation is ongoing
I chuckle inside when I hear someone say "Can you SEO my website?"
SEO isn't one and done. It needs periodic observation (and I'm not talking about watching rankings!)
Though an initial on-page optimization can last for years, SEO, in general is ongoing. You need to watch how your strategy unfolds, find new keywords, create new content, fix crawl errors and account for algorithm changes like Google's Mobile-friendly release in April (aka "Mobilegeddon"). These are all ongoing marketing activities.
I've never heard a client look at their Google Analytics and say, "We have enough rankings, traffic and don't see anything needing fixing.
Why SEO is an Art
Let's flip the coin to the lesser known (and appreciated) side of SEO. The creative side. The right brain. The Art of search engine optimization.
Rather than simply defining Art (boring) to help defend my position, I thought I'd highlight an aspect of Art that many don't discuss.
Constraints.
In every Art medium, an artist faces constraints:
A painter is restricted to their canvas size (office wall decor or the brick backdrop of a downtown coffee shop?)
A carpenter by the piece they're building (small sitting chair or large cabinet with glass?)
Austin Kleon's newspaper blackout poems are obviously constrained by, newspapers.
SEO is no different. It faces digital constraints in areas such as:
Strategy
Design
Content
Link-building
Bots (as in, how search engines crawl a website)
This is the fundamental reason creativity is needed. Now, let's get into some specific examples. Here are 4 ways why SEO is an Art:
1. Compelling, Concise and Clickable Copy
As I mentioned, the metadata that shows in the results page has a restriction on the number of characters.
So, do you jam in as many keywords as possible? Or, do you write convincing copy that'll get clicks? If you approach your SEO artfully, you'll do the latter.
2. Clear, Smart Keyword Hierarchy & Structure
Pop quiz! What option will drive better SEO results?
A: Throw every keyword applicable to your business on every page of your site?
B: Design an architecture that places keywords on individual pages?
Correct answer = B!
Mapping out how you place keywords throughout a website is not a one-size-fits-all formula nor do you just "plug 'em" into your content. It takes careful planning and ingenuity.
3. Not falling victim to generically naming links "Click Here"
Naming your links "click here" negatively impacts SEO (and is also bad for UX). It lacks the artful approach that search engine bots are seeking to understand how content and pages connect.
Here's a common, but poorly designed link:
I wrote a blog about common SEO mistakes. Click here to read.
Now, here's one with some intentionality (remember, this is better for people and robots):
In a single sentence on a single page, no, this isn't a huge deal. But, compounded over many pages on a website — it becomes a huge deal. Ensuring a website's internal linking structure is consistently simple and concise is a sign of crafty design.
Simple can be harder than complex: You have to work hard to get your thinking clean to make it simple. Steve Jobs
4. UX now impacts SEO (and great UX demands an artful approach)
If you took just a scientific approach to designing your website, I'll bet it lacks a quality user experience. And that's not good news for your SEO.
Your website's UX is now a mobile ranking factor (and may impact desktop rankings in the future, possibly). In other words, bad mobile design = bad mobile rankings.
How do you remedy?
A mobile-friendly website takes careful planning, creativity, and skillful design. An artful approach to design details is now very relevant to every marketer.
UX design is one of the best examples of where science and art intersect to impact rankings and traffic.
Search Engine Optimization calls for a WHOLE brain approach
It's easy to put complex topics into "left brain vs. right brain" buckets in order to understand them better. But, SEO can't be approached as just one or the other.
If my 8 examples didn't convince you that SEO takes a whole brain approach to ensure a harmony of science and art, I'd recommend the resources below.
More Reading on the Science & Art of SEO
This topic has been explored in depth by the SEO community. Here's some of the best:
Hey, thanks for being here!
There's gobs of information out there, so I'm honored you found this article interesting enough to make it this far. My hope is it helps you to a better performing website!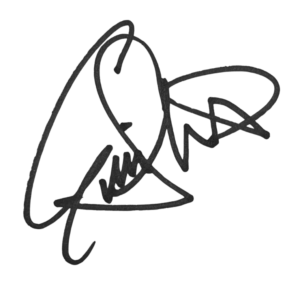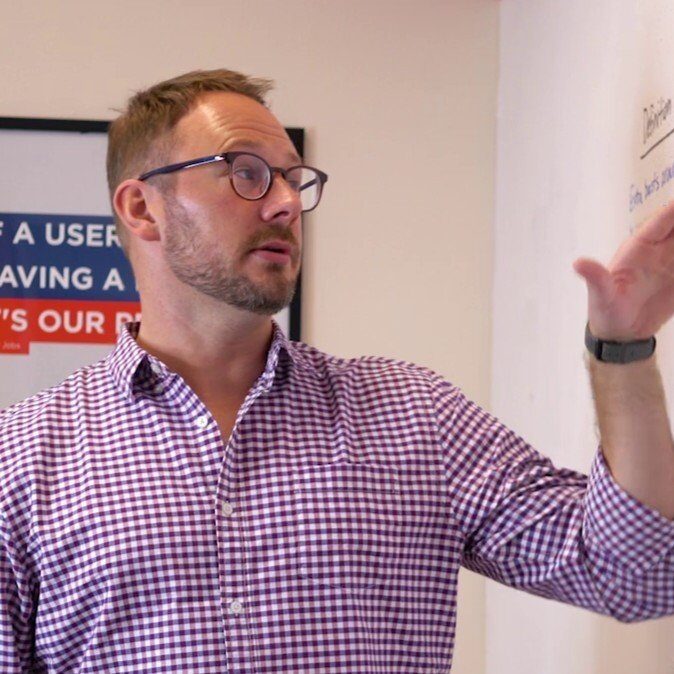 About the Author
Eric Sharp is the founder of ProtoFuse and has been in the website trenches since 1999 — right before the dot-com boom redefined websites forever. Since then, he's accumulated two decades of digital marketing experience and prides himself on creating websites "Loved by people and Google". He has 2 awesome kids, loves Da Bears, and is into that whole CrossFit thing.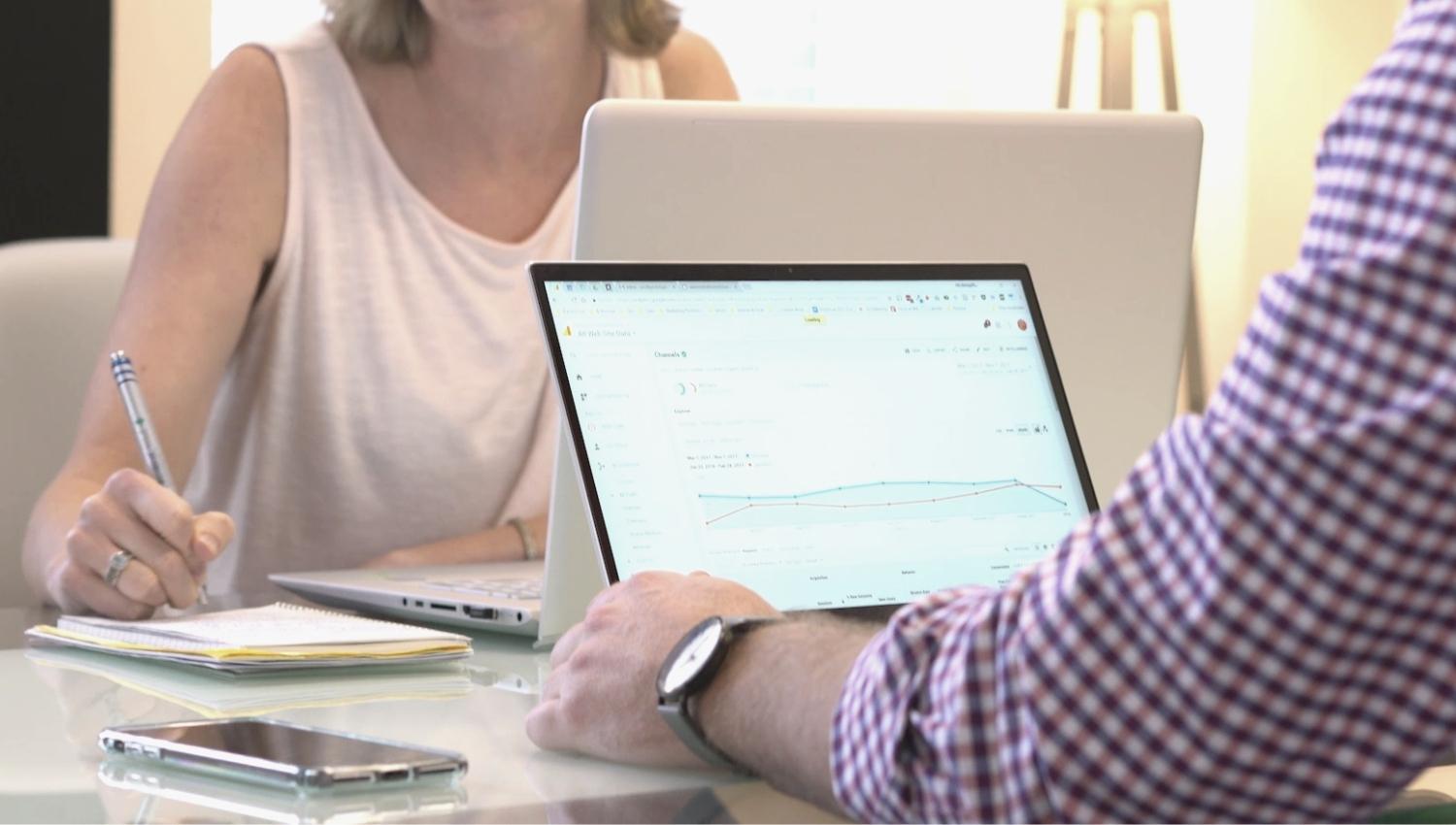 We're all about websites — especially websites that are loved by people and Google.
Since 2001, we've been helping clients nationwide turnaround their outdated and under-performing websites.
"Our website is generating quality leads every week thanks to their website consulting."
Steve L.
Cactus Technologies