Thank You Ming Court, for believing in my 25 year old Dreams
One of my very first clients, I-Drive's Ming Court Oriental Restaurant, closed their Orlando doors last year. And I owe them a HUGE thank you. Here's my best attempt.
Originally posted on LinkedIn
One of my very first clients, I-Drive's Ming Court Oriental Restaurant, closed their Orlando doors last year.
And I owe them a HUGE thank you.
It was a sad moment when I heard the news last Summer.
27 years in business is quite the achievement, considering 96% fail within the first ten years. I was sad for the Wu family (owners), long-time employees, and overall just the end-of-road for a unique and friendly restaurant for the Orlando-area.
Then, my sadness turned into overwhelming gratitude for what Ming Court means to me personally and professionally.
Ming Court was the luck I hoped for when I was 25
You see, when I started my web design company in 2001, I knew I needed some luck for the company to succeed. And new clients was the luck I hoped for.
From 2001 to 2003, I had a few "clients." They ranged from side jobs for colleagues at my full-time Web Design position at WildCard Systems (now FIS), to websites for friends and family. Trying to get a real business with real customers to take a chance on a 20-something kid was quite the humble pie in the early startup years.
Then, I hit gold in June of 2003.
Paul Steiner, the Marketing Manager at the time, found me in Google (I couldn't believe my SEO worked!) He liked my design style (which, in hindsight, was probably just average) and wanted to talk.
Wait, this is a real Orlando business. They're on I-Drive. And They want to hire ME?!
The Negotiation Table
I'll never forget the moment I put pen to paper with my very first, LEGIT, client.
Paul insisted a visit to the townhome where I, and then business partner, lived and operated our businesses. It looked like this.
We sat at our dining room table with two copies of the contract in front of us.
The table itself was a far cry from a negotiation table (something from Rooms to Go I believe), and it overlooked this 8′ framed poster of Michael Jordan (the classic "Wings" for you sports fans).
Paul's eyes darted around the first floor of our 2-story townhome, glanced at MJ a few times (as if he were part of the negotiation), and dropped a comment I'll never forget:
So this is it, eh?
I certainly could have taken it as an "Oh geez what did I get myself into," but I didn't. I chuckled. We signed the contract. Shook hands. And he invited me to pizza that weekend.
Reflecting back, Paul knew I was very hungry for his business (pun intended, of course). I'd over deliver to ensure my first website for my first real client was a tremendous success. And he was 100% right.
My makeshift conference room didn't convince him otherwise. And I'm so very thankful he took a chance on me.
Ming Court was my springboard to leaving my full-time job on December 31, 2004
Earning Ming Court's business was the springboard to leaving my full-time job on December 31, 2004.
Here's an old screenshot of the first iteration of Ming Court's redesign in 2003. They were thrilled, and I was beaming with joy.
While busting my tail perfecting design layouts and earning Paul's trust, my referral network grew (something my youthful self didn't anticipate). I met Cindy from Burkett Advertising, and like the proverbial snowball I gained 2 new clients over the next year.
Those new clients gave me the revenue and confidence to leave my salaried position on December 31, 2004, to officially run my agency full-time.
There was much hustle from 2001 to 2004 to grow my agency, but I couldn't have done it without Ming Court believing in me.
Fast forward 12 years…
We helped Ming Court with their website over the next 12 years.
We designed a few iterations of the Ming Court site over time as the Web matured, new technologies were introduced, and their services evolved. We also hosted, supported, and helped them with their SEO (they were #1 in Google for "orlando chinese" for years).
All in all, we did good work for them.
But, it's not the web design and SEO services I'll remember moving forward. It was their belief in a young, hungry kid, hoping someone would take a chance on him.
Thank you Paul, the late Mr. Wu, Mrs. Wu, Janie and anyone else that said:
Hey, this Eric kid, let's give him a shot.
Ming Court will always have a special spot in my heart.
Hey, thanks for being here!
There's gobs of information out there, so I'm honored you found this article interesting enough to make it this far. My hope is it helps you to a better performing website!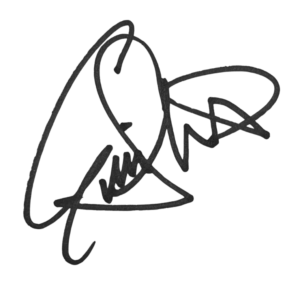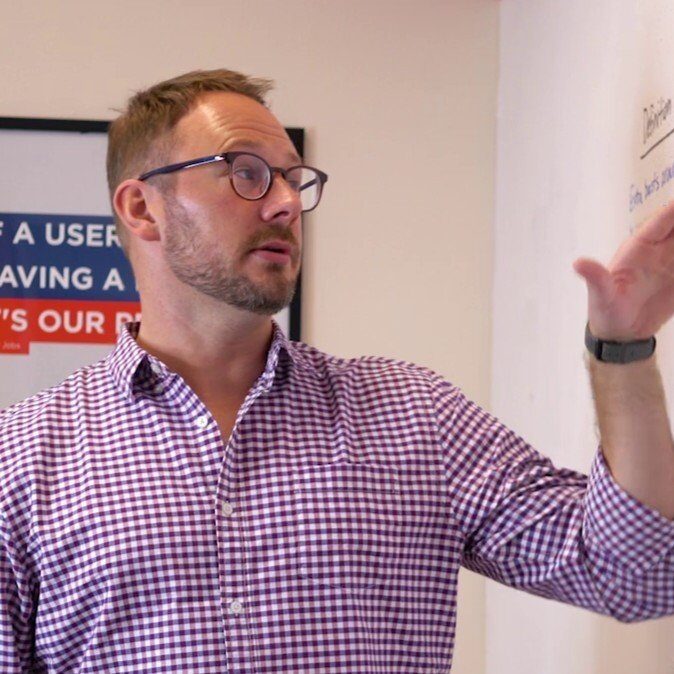 About the Author
Eric Sharp is the founder of ProtoFuse and has been in the website trenches since 1999 — right before the dot-com boom redefined websites forever. Since then, he's accumulated two decades of digital marketing experience and prides himself on creating websites "Loved by people and Google". He has 2 awesome kids, loves Da Bears, and is into that whole CrossFit thing.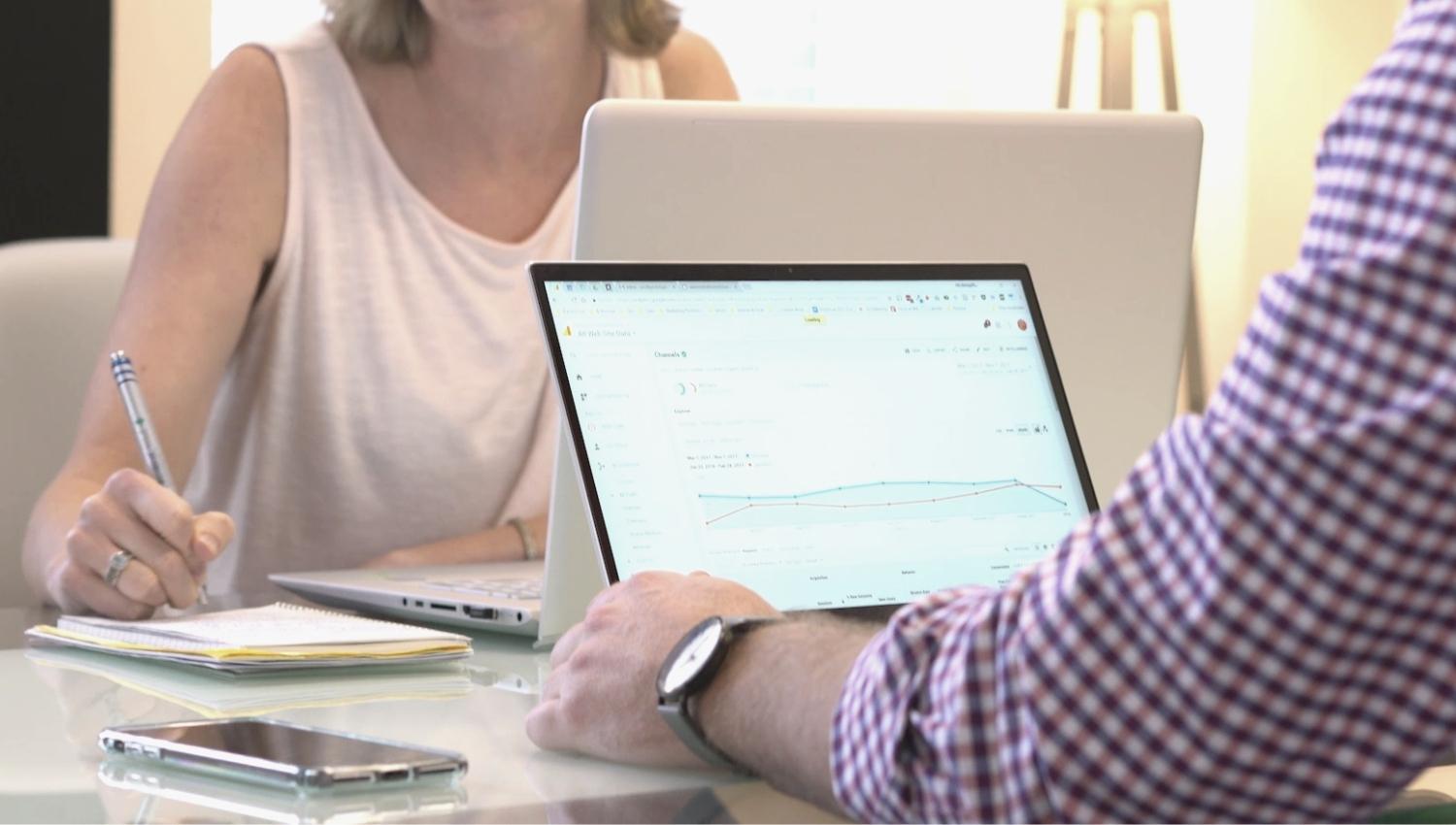 We're all about websites — especially websites that are loved by people and Google.
Since 2001, we've been helping clients nationwide turnaround their outdated and under-performing websites.
"Our website is generating quality leads every week thanks to their website consulting."
Steve L.
Cactus Technologies