Co-Host on the B2B Growth Show talking B2B Websites
I was asked to be a co-host on the popular and rapidly growing podcast B2B Growth Show spearheading a series titled "B2BWebsites".
I'm incredibly honored to be a co-host of the B2B Growth Show on a series dedicated to B2B Websites.
If you're part of sales or marketing in B2B — this show delivers incredible value every, single, day. The podcast has been featured in Forbes, Huffington Post, Business Insider, and continues to fast-track its listenership. To offer me this platform to share my 20 years of insights and experience around planning, designing, developing, and marketing B2B websites is HUGE praise, and I don't take the opportunity lightly (thanks to James Carbary and Logan Lyles!)
If you subscribe to the show, be on the lookout for my episodes with the hashtag "B2BWebsites" in the title of the episode.
Give episode 1 a listen below and please don't hesitate to reach out with questions if you have them — I love this stuff!
If you're looking for a high-level overview of the series, here's James introducing the series which includes a snippet of episode #1.
I want to announce our newest series inside of B2B Growth.
The series is dedicated to B2B WEBSITES, and it will be hosted by my good friend, ERIC SHARP. Eric is the founder of ProtoFuse, where he specializes in building conversion focused websites for B2B companies. He's also the host of the 1 to 10 Podcast where he talks to guests about their journey from 1 million to 10 million in revenue (make sure to subscribe). Eric is based here in my own backyard, Orlando, FL, so I am incredibly fortunate to get to hang out with him on a regular basis…and every time we hang out, I walk away a little bit smarter. Eric has been designing and marketing websites for 18 years, and I'm really excited that he's going to start sharing his insights and lessons learned on B2B Growth.
You're about to hear a quick snippet from ERIC'S first episode, and the full episode will be going live tomorrow.
If you want to keep up with all of ERIC'S episodes, make sure to be on the lookout for episodes with hashtag B2B WEBSITES at the beginning of the headline.
Hey, thanks for being here!
There's gobs of information out there, so I'm honored you found this article interesting enough to make it this far. My hope is it helps you to a better performing website!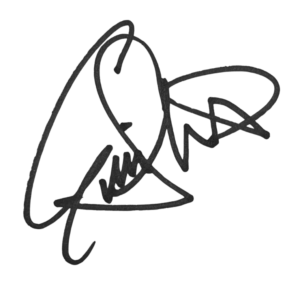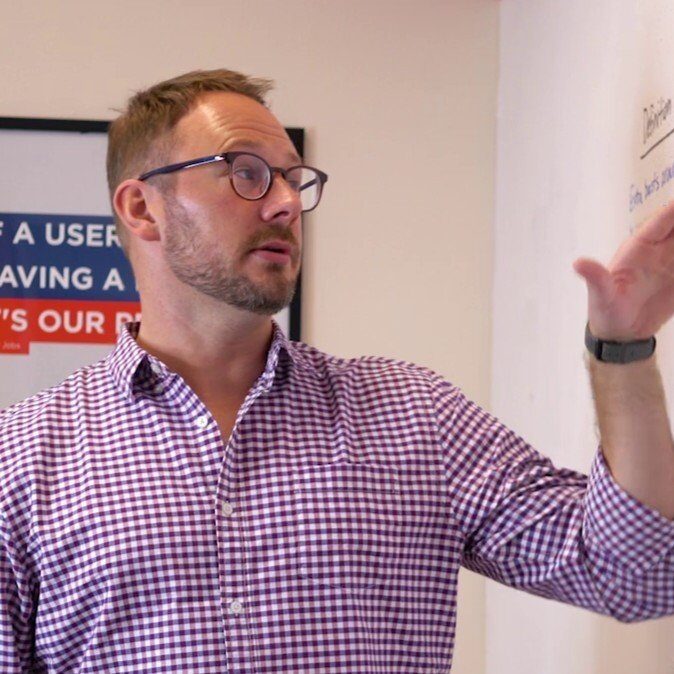 About the Author
Eric Sharp is the founder of ProtoFuse and has been in the website trenches since 1999 — right before the dot-com boom redefined websites forever. Since then, he's accumulated two decades of digital marketing experience and prides himself on creating websites "Loved by people and Google". He has 2 awesome kids, loves Da Bears, and is into that whole CrossFit thing.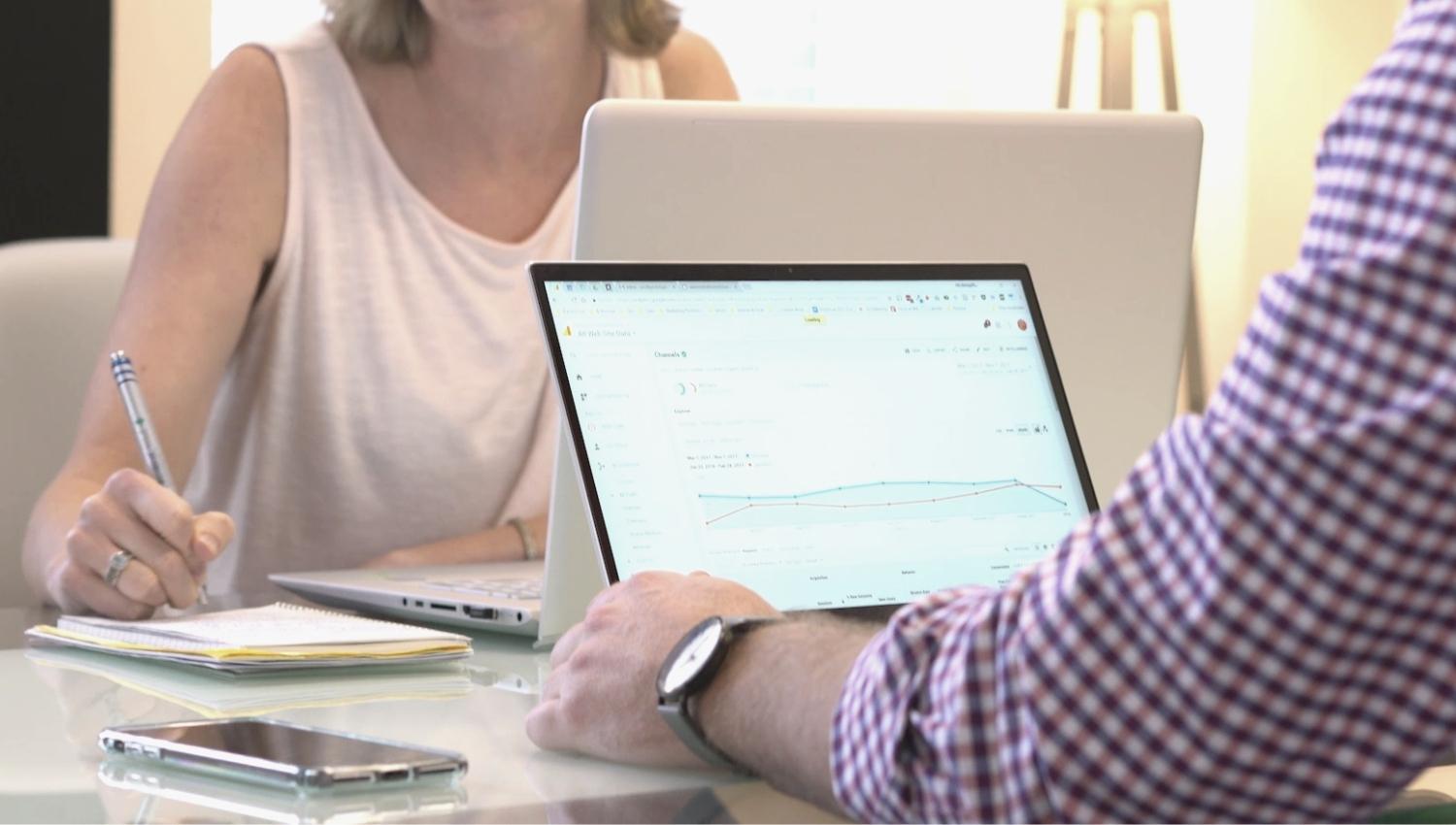 We're all about websites — especially websites that are loved by people and Google.
Since 2001, we've been helping clients nationwide turnaround their outdated and under-performing websites.
"Our website is generating quality leads every week thanks to their website consulting."
Steve L.
Cactus Technologies