Move away from assumptions with your SEO and onto real understanding
We've all been here before:
We think Google likes us.
Our organic traffic should be growing.
Our competition probably isn't doing much better.
When it comes to your website, these are dangerous assumptions to make without having the data to back it up.
Our Search Engine Optimization Audit service is the perfect fit for companies seeking a third-party analysis for their website's SEO.
5 signs your website needs an SEO Audit
Your organic search traffic is dropping (and you don't know why)
You don't have an accurate or up-to-date view of your keyword rankings
Your organization's leadership is asking: "How is our SEO?"
You're hearing various opinions on what's working and what's not with your SEO
You're ready for the hard truth (it's OK, we'll deliver the news lightly!)
"89% of people use a search engine to find a product, service or business prior to purchase."
The 3 core areas of your SEO we'll run through our audit
Technical Audit. How well is the site structured? Are there server issues? How fast is the site? Canonicalization errors? Mobile-friendly? And much more.
On-Page Audit (including Content). Are your menus SEO friendly? URLs? Using an XML sitemap? Is content optimized? Clear internal linking structure? Proper use of Meta Data? And much more.
Off-Page Audit. What's your domain authority? How's your current incoming organic search traffic? Has Google penalized you? How many websites are linking to you? And much more.
Investment needed & timeline
$2,500 for most websites spanning 2 weeks. Factors that may require more resources:
Size of website, number of pages
Complexity of website
Current algorithm penalties
Proper Google Analytics setup & data collection
Ready for help? Simply start a website discussion.
Unsure of this engagement? Start with a Mini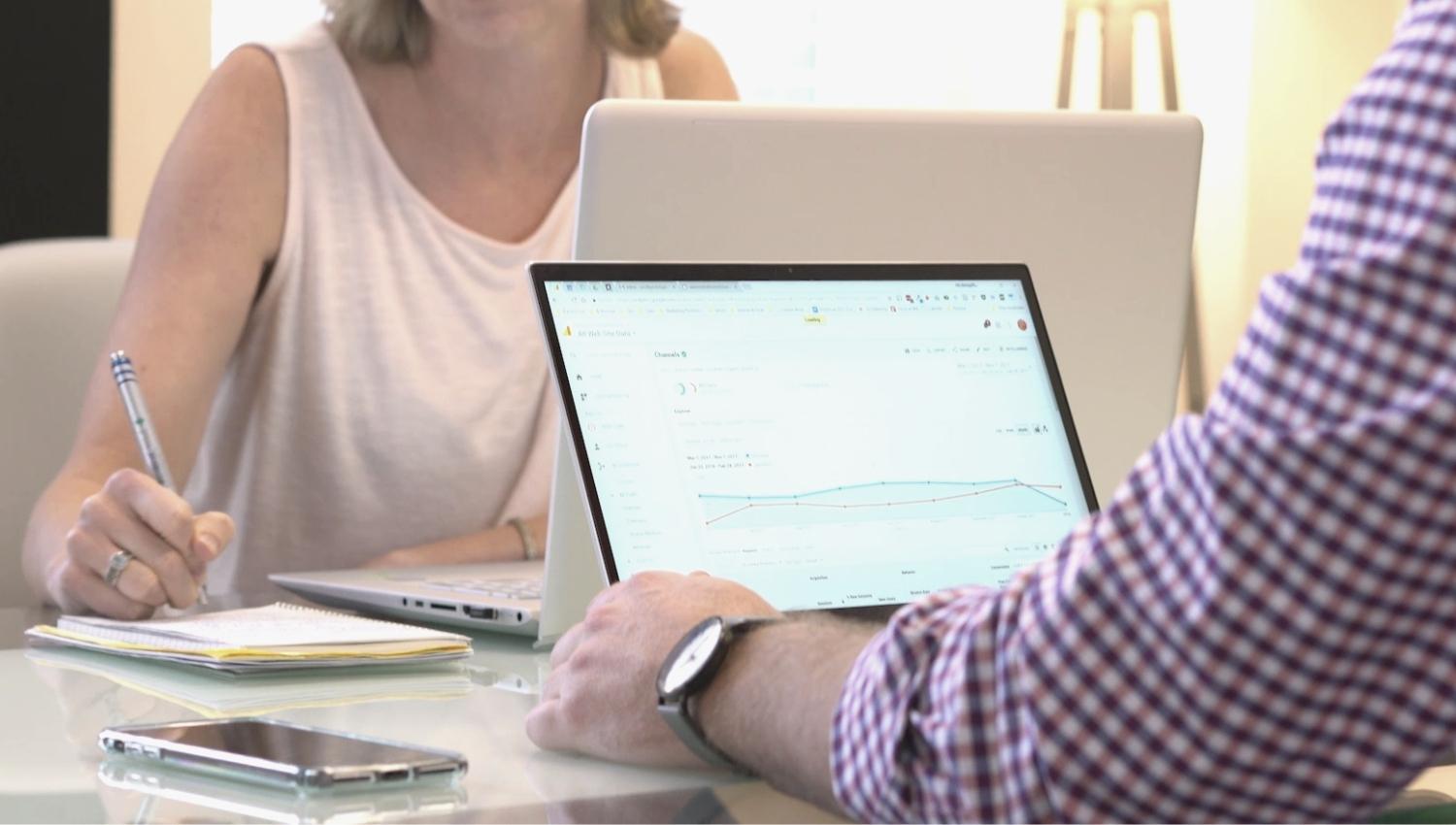 Try one of our mini engagements. Custom website review, analysis, feedback, and virtual consultative coaching — 100% tailored to your website for just $499.
Learn more about Search Engine Optimization
What modern SEO techniques are going to land you on the first page? Keywords? Backlinks? Unique content? There are 200+ different ranking factors — but if you focus on just 3 main elements, you'll crush Google.
Interested in 10x content? So are we. Here's what 10x content is, why it's important, and how we helped one of our clients create 10x content (including the data to back it up!)
Is SEO worth the investment? Should you spend your marketing dollars on it? If you're on the fence, here are 3 compelling facts that'll prove Search Engine Optimization is worth the investment.