Everything you need to lay a great SEO foundation for your website
Our SEO Foundations package is the next right step for:
Brand New Websites. With no SEO.
Older Websites. That haven't been diligent with their SEO and need to hit the reset button.
Though SEO is slow, you can jump start the lengthy process by getting the basics right.
5 signs your website needs a better SEO foundation
You have little to zero keywords ranking in the Top 10 (read: The First Page of Google, by the Numbers)
You're not sure if you've done any SEO
You don't know what SEO is or how it can help your business
Your organic traffic is plateaued or decreasing
You're getting little leads/sales from non-branded search (traffic that comes from queries not related to your company name)
"89% of people use a search engine to find a product, service or business prior to purchase."
What we do in this engagement
Here are the core SEO activities we'll help plan and execute:
Keyword Research
Keyword Mapping & Organization (what keywords go where)
Meta Data creation & integration to site
SEO WordPress plugins recommendations & config
SEO-friendly URLs (including 301 redirects)
Content recommendations
SEO Coaching
Search Console setup/integration/config
Monthly Reporting setup (includes 3 months of PDF reporting)
You also get:
Access to the ProtoFuse team
Unlimited email during our engagement
Recommended resources & tools
Extras (additional fee):
Custom tailored SEO Playbook
Investment needed & timeline
$5,000 for most websites spanning 4 weeks. Factors that may require more resources:
Size of website, number of pages
Complexity of website
Current algorithm penalties
The type of CMS (Content Management System) you're running — or not running
Industry competition
Keyword competition
Ready for help? Simply start a website discussion.
Unsure of this engagement? Start with a Mini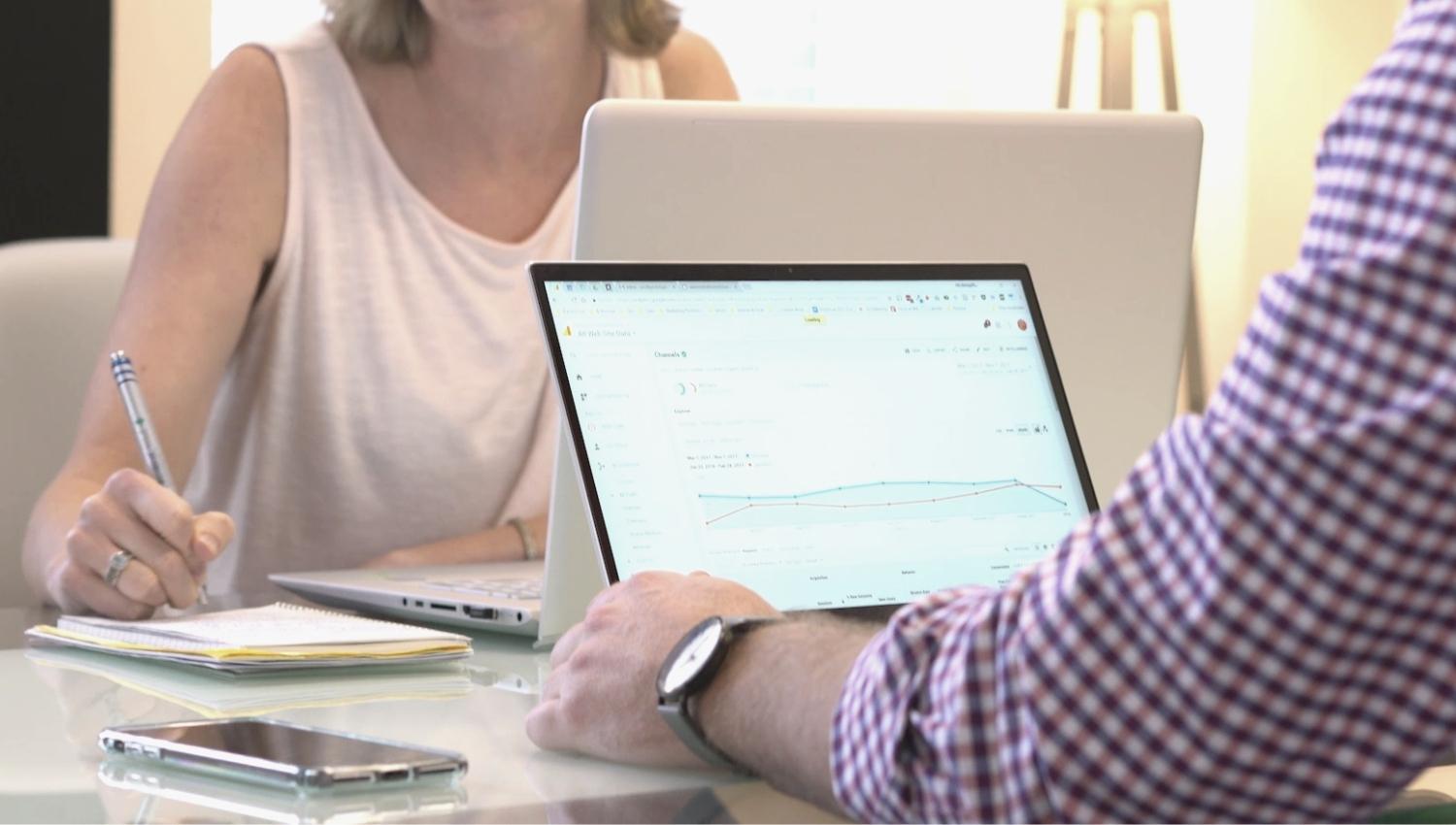 Try one of our mini engagements. Custom website review, analysis, feedback, and virtual consultative coaching — 100% tailored to your website for just $499.
Learn more about Search Engine Optimization
What modern SEO techniques are going to land you on the first page? Keywords? Backlinks? Unique content? There are 200+ different ranking factors — but if you focus on just 3 main elements, you'll crush Google.
Interested in 10x content? So are we. Here's what 10x content is, why it's important, and how we helped one of our clients create 10x content (including the data to back it up!)
Is SEO worth the investment? Should you spend your marketing dollars on it? If you're on the fence, here are 3 compelling facts that'll prove Search Engine Optimization is worth the investment.