Website Deconstruction [Video] : Episode #1
In episode #1 of our Website Deconstruction video series, we're looking at Sweet Fish Media, a podcast agency for B2B brands.
Website: SweetFishMedia.com.
We found and discuss 3 major issues
Primary Navigation Usability Issues
Missing Value Proposition
No Blog Mission Statement
Resources referenced in video
Hey, thanks for being here!
There's gobs of information out there, so I'm honored you found this article interesting enough to make it this far. My hope is it helps you to a better performing website!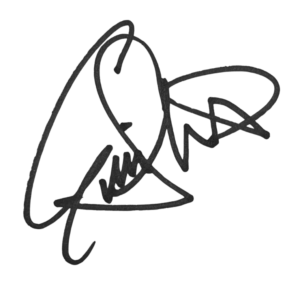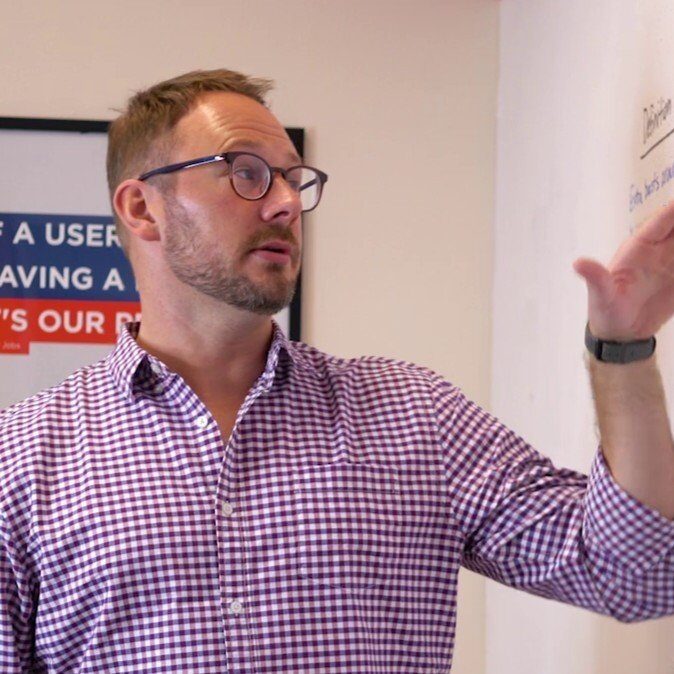 About the Author
Eric Sharp is the founder of ProtoFuse and has been in the website trenches since 1999 — right before the dot-com boom redefined websites forever. Since then, he's accumulated two decades of digital marketing experience and prides himself on creating websites "Loved by people and Google". He has 2 awesome kids, loves Da Bears, and is into that whole CrossFit thing.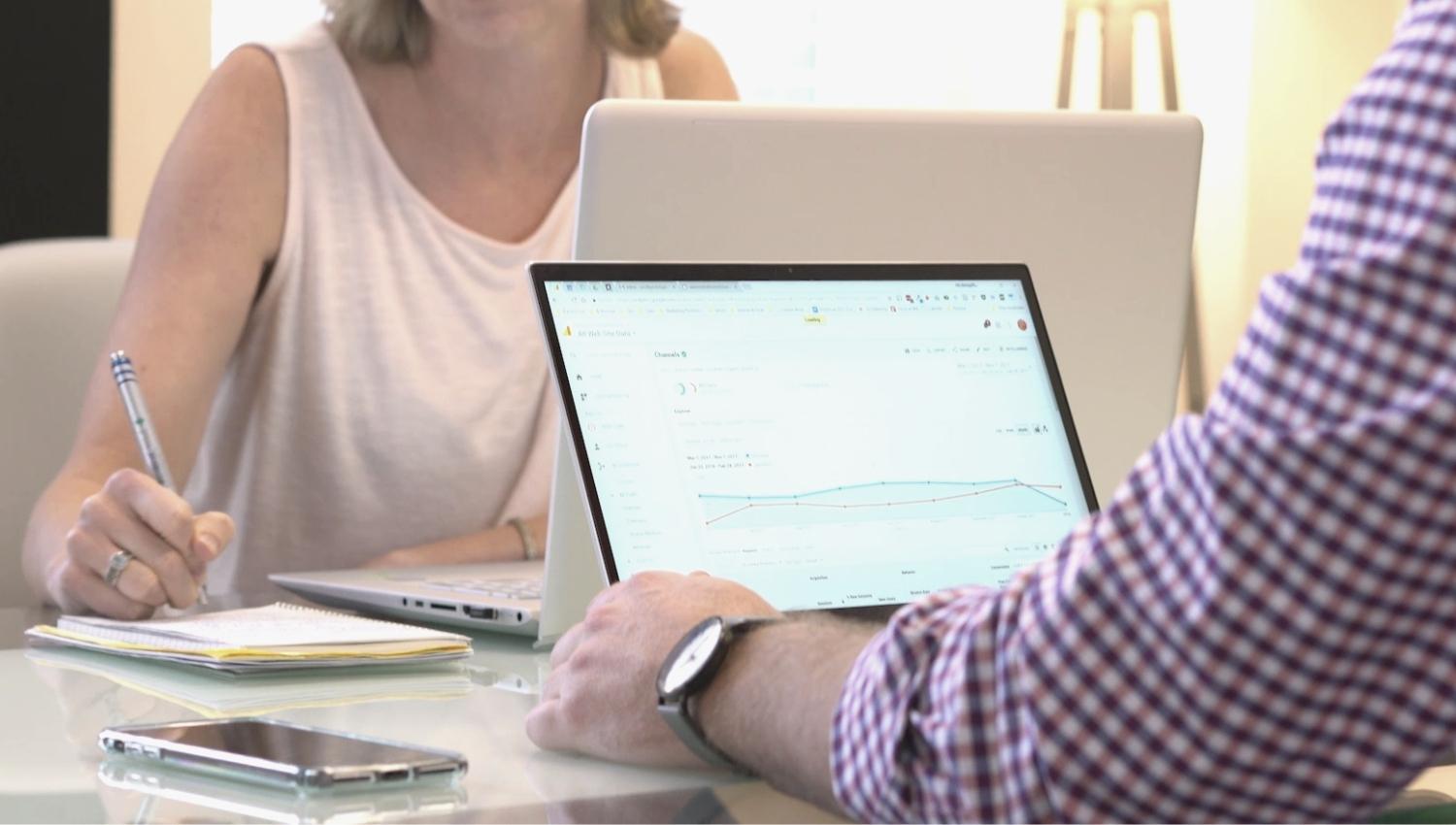 We're all about websites — especially websites that are loved by people and Google.
Since 2001, we've been helping clients nationwide turnaround their outdated and under-performing websites.
"Our website is generating quality leads every week thanks to their website consulting."
Steve L.
Cactus Technologies