The UX Designer Skills that'll Ensure Website Success
What is a UX designer? What are their skills? In short, a qualified UX designer will focus on that sweet spot where user needs and business needs overlap. Is your website meeting both needs? Here's how you determine.
What is a UX Designer?
I've tried awfully hard to explain what a UX (User Experience) Designer is in the past.
Clients and prospects hoped I'd make the complicated uncomplicated, but I failed. My muddled response typically involved a smattering of acronyms, industry jargon, and incoherent whiteboard drawings. It wasn't pretty (even though I used colorful markers). After disappointing them, and myself, it was time for enlightenment.
Albert Einstein once said, "If you can't explain it simply, you don't understand it well enough," and this wisdom drove me to find a response that was both practical and accurate. After much thinking, research, and sketching, a simple Venn diagram finally saved my sanity — and I decided this was my new answer:
UX is where user needs and business needs overlap ("sweet spot"), and a UX designer is the one responsible for ensuring the website meets both those needs.
How's that for uncomplicated? Let's go deeper.
What is UX (User Experience)?
User experience encompasses all aspects of the end-user's interaction with the company, its service, and its products. If you have 5 minutes, sit back and watch this video — it's both educational and visually entertaining!
What the #$%@ is UX Design?
How UX pertains to your website
When it comes to your website's user experience, this individual (the UX designer) has the most important role in building your website. They will have influence and decision making power throughout your website's strategy, information architecture, usability, user interface and content.
You could say a website's user experience designer "holds the keys" to your site's ability to meet both user needs and business needs. They will anticipate that sweet spot where:
User Needs. Users consistently get what they want in a positive and engaging way.
Business Needs. The Business achieves its goals in the short & long term.
This sweet spot (where user and business needs overlap) reveals the million dollar question for every user experience designer: "What type of website experience will satisfy both needs fully?"
Let's expound these two parts (users needs and business needs) along with the skills and responsibilities required to be a professional user experience designer.
User Needs
Seeing your website through the lens of an actual user is fundamental to being a UX designer.
If they assume your website's users think and behave like themselves, your website is already heading in the wrong direction.
8 UX skills needed to accomplish a website's USER needs
Understanding of the Web's constraints – Every medium has constraints
Psychology – They don't need a Ph.D, but they should understand how people think and behave online
A knack for website research, including both qualitative & quantitative research – A UX designer should be very familiar with the various methods of website research and constantly reference web design user personas throughout the process
Information Architecture (IA) – How to structure content
User Interface (UI) design – How to prioritize information & interactions
How users arrive through various channels – Search engines, direct traffic, referrals, etc.
Usability – UX design is not just usability, a common misconception
Details, details, details – However, they must see the forest for the trees
Business Needs
A UX designer should also see your website through a business lens.
Your website is an investment, and all good investments require some business savvy. Their modus operandi should be inquisitive, data-driven, efficiency-boosting and ROI focused.
8 UX skills needed to accomplish a website's BUSINESS needs
Budget management – The lion's share of strategy & execution is properly allocated to critical features
Sales funnel competence – How the website plays a role in the funnel
Data-driven design – Not "I like green and circles" opinions, but evidence based decision making
Product/Service insight – What's most profitable? ancillary?
How positioning is articulated – How & where this gets communicated
Conversion analysis – What conversion elements generate the best contacts/leads/sales
Analytical – To ensure systems are put in place for stakeholders to measure KPIs
Healthy competitive spirit – A desire to beat the competition never hurts
What if this sweet spot is missed?
What if your user experience designer caters towards the user but neglects the business' needs? Or vice versa? How will it impact your website?
This myopic approach will create an endless loop of problems such as:
Short & meaningless website visits – bounce rate is high, page views are low
Confusing navigation – usability issues will soar without clear hierarchy & menu systems
Anemic & uninspiring content – a 80/20 strategy to content is an important aspect of a lead generation website
Many small details, compounded together, make your site look amateurish (e.g. links say "Click here", rather than being specific)
Data isn't being generated – your website should generate a mound of data & relayed to multiple systems (such as a content management system)
Low conversion rate – a consequence of of not designing calls to action that follow best practices
Who's leading your website?
As the wise Uncle Ben once said to Peter Parker, "With great power comes great responsibility."
Your website's UX designer doesn't need building bounding powers, but they certainly should possess the skills above to boast influence and make critical decisions. Once your organization understands the importance of this "sweet spot", it'll be easier to place this design responsibility in the proper hands.
The goal of a designer is to listen, observe, understand, sympathize, empathize, synthesize and glean insights that enable him or her to make the invisible visible.Thirteen Tenets Of User Experience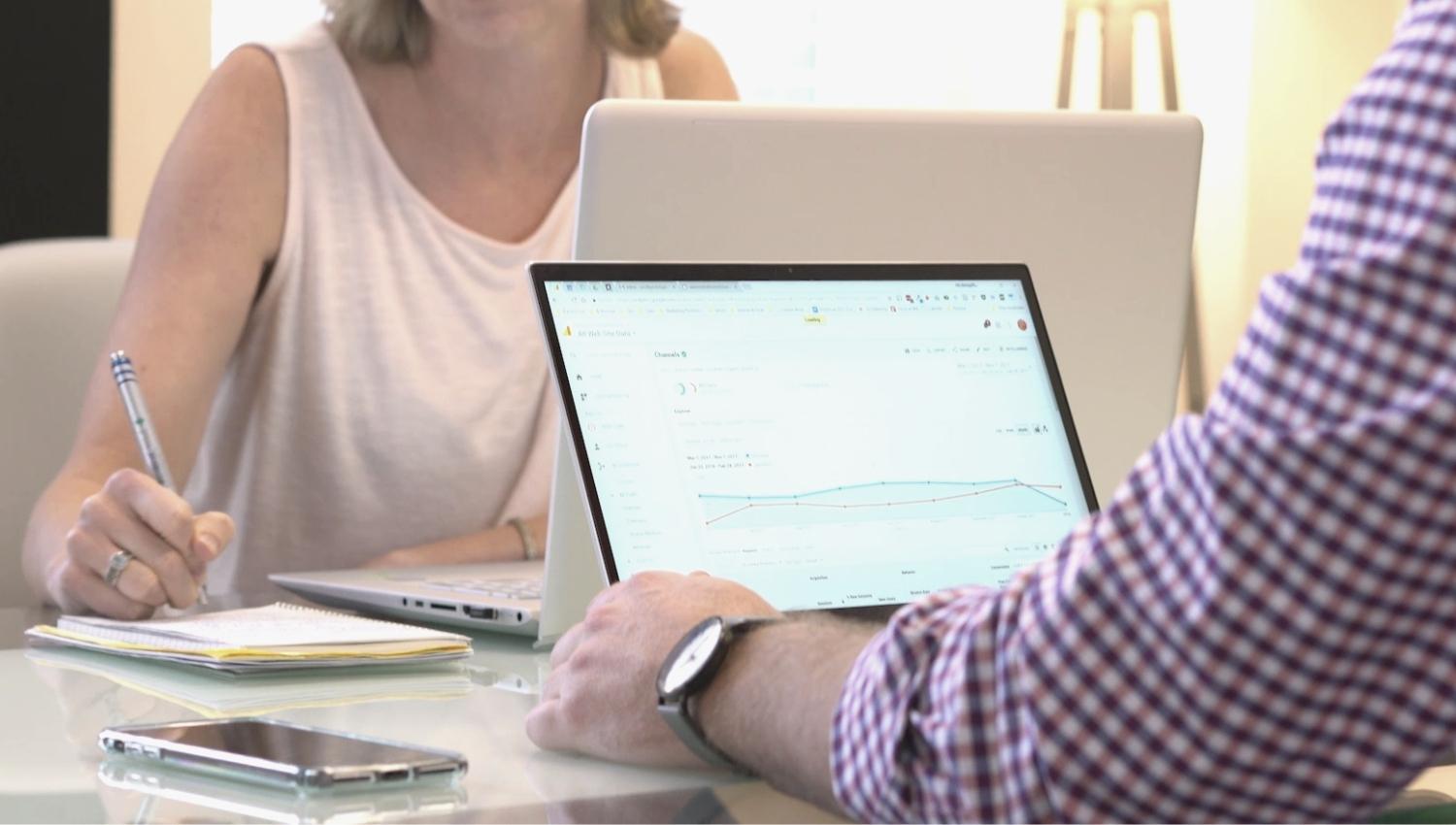 We're all about websites — especially websites that are loved by people and Google.
Since 2001, we've been helping clients nationwide turnaround their outdated and under-performing websites.
"Our website is generating quality leads every week thanks to their website consulting."
Steve L.
Cactus Technologies
Hey, thanks for being here!
There is gobs of information available today, so I'm honored you found this article interesting enough to make it here. My hope is it helps you to a better-performing website!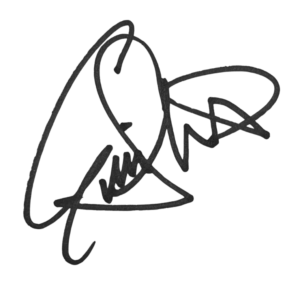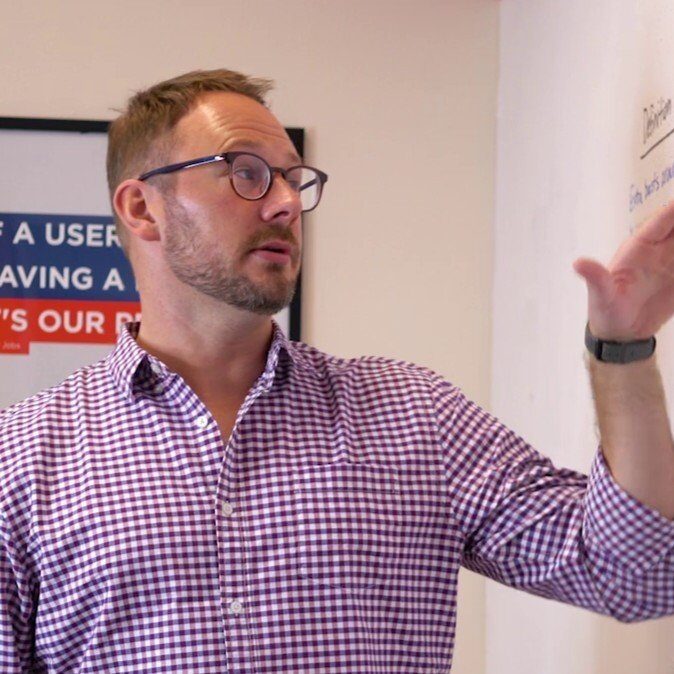 About the Author
Eric Sharp is the founder of ProtoFuse and has been in the website trenches since 1999 — right before the dot-com boom redefined websites forever. Since then, he's accumulated two decades of digital marketing experience and prides himself on creating websites "Loved by people and Google". Outside of websites, it's all about fam with his wife and two kids, CrossFit, steak, and never forgets his midwestern roots — Daaa Bears.