The 5 Elements of a Lead Generation Website
What are the elements of a lead generation website? How are they different than a simple, basic, general website? If you're curious about how lead gen websites stack up, here are 5 things to look for.
I can sniff out basic, marketing websites.
I often wonder if Filmmakers can watch and enjoy movies from an entertainment perspective. Can they stop dissecting camera angles and character development for 90 minutes and simply take in the experience?
I fall victim to the same curse but from a website perspective. I find myself analyzing rather than using the website — especially if it's a basic marketing website.
"I wonder if this company's prospects find this website useful?"
"Why can't I find a call to action?"
"What service or product does this company sell??"
Call it a sophisticated sniff test if you want, but I have quite the nose for basic marketing websites (aka brochure websites). Though sometimes this skill can be annoying, it's become quite a professional asset. My clients love that I shame basic marketing websites and care so deeply about lead generation. Prospects that hire us for website consulting also appreciate the candor.
Can you sniff out a basic marketing website?
Let me share my "sniff secrets" and see if it helps answer this question.
Basic website vs lead generation website: not about aesthetics
Some of you may be thinking:
These differences are about look & feel.
Let me address this assumption first — aesthetics are not a differentiator.
There are plenty of basic marketing websites that look beautiful and professional, which makes detecting these differences challenging through all the shiny objects. A lead generation website unquestionably has tangible differences.
To ensure my point is clear, I fully believe a poor visual design can kill a website. I'm not ignoring the importance of a harmonious color scheme, balanced layout, proper contrast, etc. However, look and feel is not what separates a lead generation website from a basic website design.
If not look and feel, what are basic, general, marketing websites missing?
They're missing these 5 elements of a lead gen website:
Helpful Content
Calls to Action
Clear Value Proposition
Conversion Forms
Analytics (no data means no measurement!)
Let's explore each element.
1. A lead generation website shows helpful content and not saturated with salesy/promotional content
I'm confident you see this often, but you're ignoring it because we've all conditioned ourselves to ignore advertising.
A non-lead gen website screams "HIRE ME NOW!"
Geez, wine and dine me first.
Basic marketing websites focus on — as Jay Bayer describes in his book Youtility — HYPE, rather than HELP. Lead generation sites focus on being helpful to build trust with a potential client.
2. A lead generation website shows calls to action for every stage of buying cycle
This one is easy to sniff out.
Just click around a website and look for buttons that say:
Contact Us
Free Consultation
Request Information
Free Demo
Download Guide/Cheat Sheet/Worksheet (e.g. a "Lead Magnet")
Watch Video
Sign up for Free Webinar
Receive a Blog Digest
Missing CTAs, at every stage of the buying cycle, reduces a website's ability to motivate and encourage action. Lead generation websites understand the psychology of implementing multiple calls to action.
3. A lead generation website shows a clear value prop
Ever visited a website, clicked to a few pages, and muttered:
I still have no idea what they do!
A company's value proposition should be on your website and is a key ingredient to a website's homepage design.
What's a value proposition? It's a clear statement that explains what benefit a company provides for who and how they do it uniquely well. Simple websites are typically ambiguous and unclear with their overall messaging. They leave visitors searching for what they specifically offer and unfortunately create unnecessary frustration. Guess what happens when people get frustrated on websites? They leave.
Remember, clarity always trumps persuasion.
4. A lead generation website provides more than email address for contact
Nothing screams simple and basic more than a website without a contact form. You've seen it.
Andy Crestodina from Orbit Media makes a strong case that forms are better than email links because:
They reduce spam
Gather more specific info from a lead
Get saved & avoid email catastrophe
Require no email program
Provide a thank-you page
Good for tracking
More polished
Point of clarity: Many successful lead generation websites offer both (email link and form), but they never offer just an email link.
5. A lead generation website runs Google Analytics
And, regularly analyzing its data.
Nearly 30 Million websites run Google Analytics. Why? Because data that comes out of website research and analysis is vitally important.
Through helping many clients turn their simple website into a lead generation one, I've come to realize this.
Many owners of marketing websites form damaging assumptions around their website's traffic, user behavior, and content. Rather than analyzing data, they're analyzing their speculations.
Contrarily, owners of lead generation websites are infatuated with their website's data. They understand it's the window to knowing what's working, and what's not.
This aspect of a general marketing website is a little tougher to sniff out and requires a little research. Simply right click anywhere on the website and — in most browsers — select "View page source". Then, search for the Google Analytics code (the tracking code starts with "UA-").
You'll never view another website the same
I'm sorry.
You're forever cursed. From this point forward, you'll probably start to look at websites a little differently thanks to my little sniff test. Welcome to my world. 🙂
If I've unceremoniously called out your simple, basic website, and you're now motivated to turn it into a lead generation machine, we'd be happy to help. Let's discuss your website today.
Hey, thanks for being here!
There's gobs of information out there, so I'm honored you found this article interesting enough to make it this far. My hope is it helps you to a better performing website!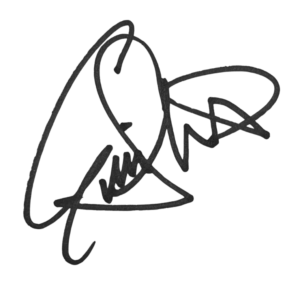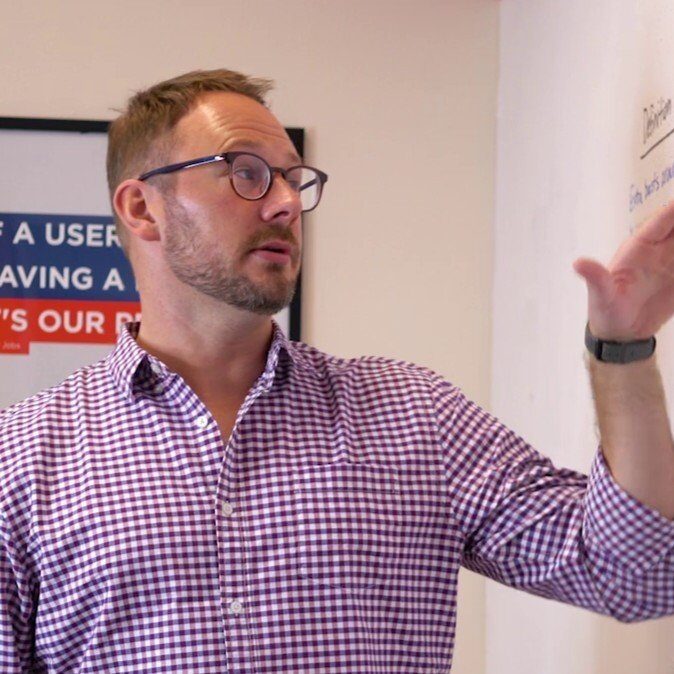 About the Author
Eric Sharp is the founder of ProtoFuse and has been in the website trenches since 1999 — right before the dot-com boom redefined websites forever. Since then, he's accumulated two decades of digital marketing experience and prides himself on creating websites "Loved by people and Google". He has 2 awesome kids, loves Da Bears, and is into that whole CrossFit thing.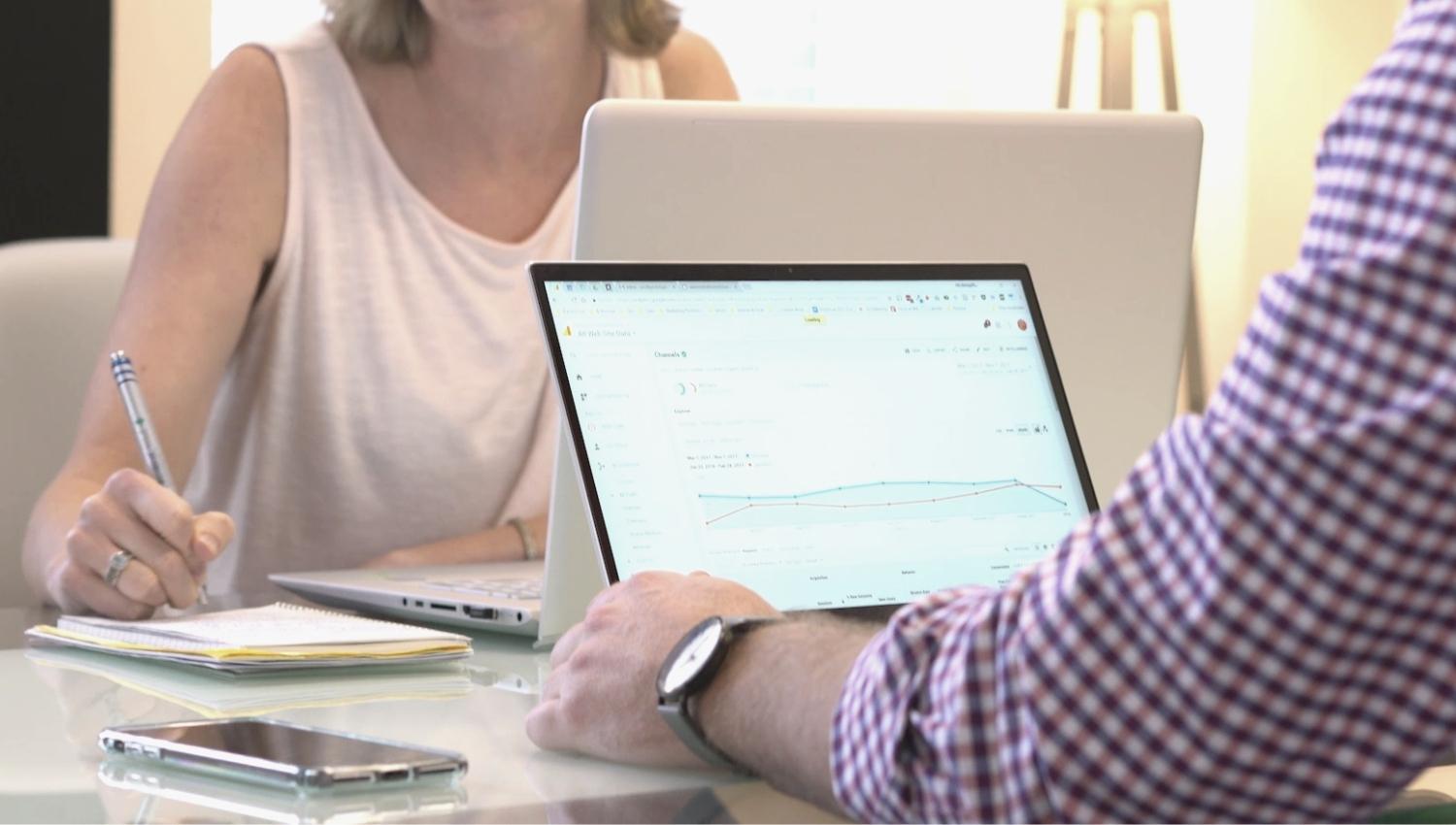 We're all about websites — especially websites that are loved by people and Google.
Since 2001, we've been helping clients nationwide turnaround their outdated and under-performing websites.
"Our website is generating quality leads every week thanks to their website consulting."
Steve L.
Cactus Technologies