Research for Websites: You have 2 Types of Data to Use
There are two different types of data you can rely on when planning, designing, and marketing a website: qualitative & quantitative. Here's everything you wanted to know about website research and how to utilize both types of data to make smart website decisions.
Want a better website?
Begin with research.
There are two types of data you can rely on when planning, designing and marketing a website:
Uhh, what?
Unless you're a math genius or science buff, those two words probably aren't part of your daily vocabulary. They're difficult to pronounce and even harder to write! (Thank you spell check.)
Are these fancy words just more gobbledygook to make us web designers look smart? Or, do these two types of data have meaning and value in the website research phase? This will come as no surprise, but I'd argue the latter.
Here's the 101 behind qualitative data and quantitative data as it relates to gathering research for the design, redesign or improvement of a website.
Qualitative data
What is Qualitative data?
Qualitative data is non-numerical data.
It shows you the why and how.
In his book, The User is Always Right, Steve Mulder explains that qualitative data can be thought of as insights. These insights are extracted directly from people through face-to-face conversations, phone calls or virtual meeting software.
Types of Qualitative Data
Some popular activities to obtain qualitative website data:
User interviews – one-on-one discussions with the website's end-users around a specific topic
Focus groups – 3-12 participants lead through a discussion about a set of topics, giving verbal and written feedback (note: it's easy to misuse focus groups)
Card sorting – users organize information into groups and assign categories (a collaborative approach to designing the structure of a website)
Eyetracking Tests – measures where participants look as they interact with a website
Usability testing – users are given a website task and observed to see if problems arise (can be done in a lab or remotely using screen-sharing software)
Quantitative Data
What is Quantitative data?
Quantitative data is the flip side of qualitative — it's numerical.
It shows the who, what, when and where.
Quantitative data is statistical and provides validation — a more scientific approach. Rather than extracting this data from people, it can be found in programs such as Google Analytics, SurveyMonkey, CrazyEgg and conversion optimization tools like Optimizely or Unbounce.
Types of Quantitative Data
Some popular activities to obtain quantitative website data:
Traffic Analytics – demographics, pageviews, marketing channels, conversions (to name a few)
Heatmaps – where people are clicking
Scrollmaps – how far people scroll (it's a myth that people don't scroll)
A/B Tests – also known as "multivariate testing", a method of scientifically testing different designs
Surveys – carefully selected questions sent to end-users or major stakeholders (typically done via email)
Both sets of data help create personas
So, what do you do with all this wonderful data?
Use it!
By gathering both types of data, you're laying the groundwork for the creation or sharpening of your web design user personas — one of the most critical deliverables to your website strategy phase. You can also apply your findings to improve your website by fixing common website issues or making enhancements.
Use data, not opinions
Today's website requires more than "oohs and ahhs" to be successful. It needs, no, demands, a data-driven design approach.
If you're currently designing, redesigning or improving a website, I urge you to collect and utilize real insights and validation — not opinions.
Using both qualitative and quantitative data will make for a better website experience for your audience and generate the results that matter.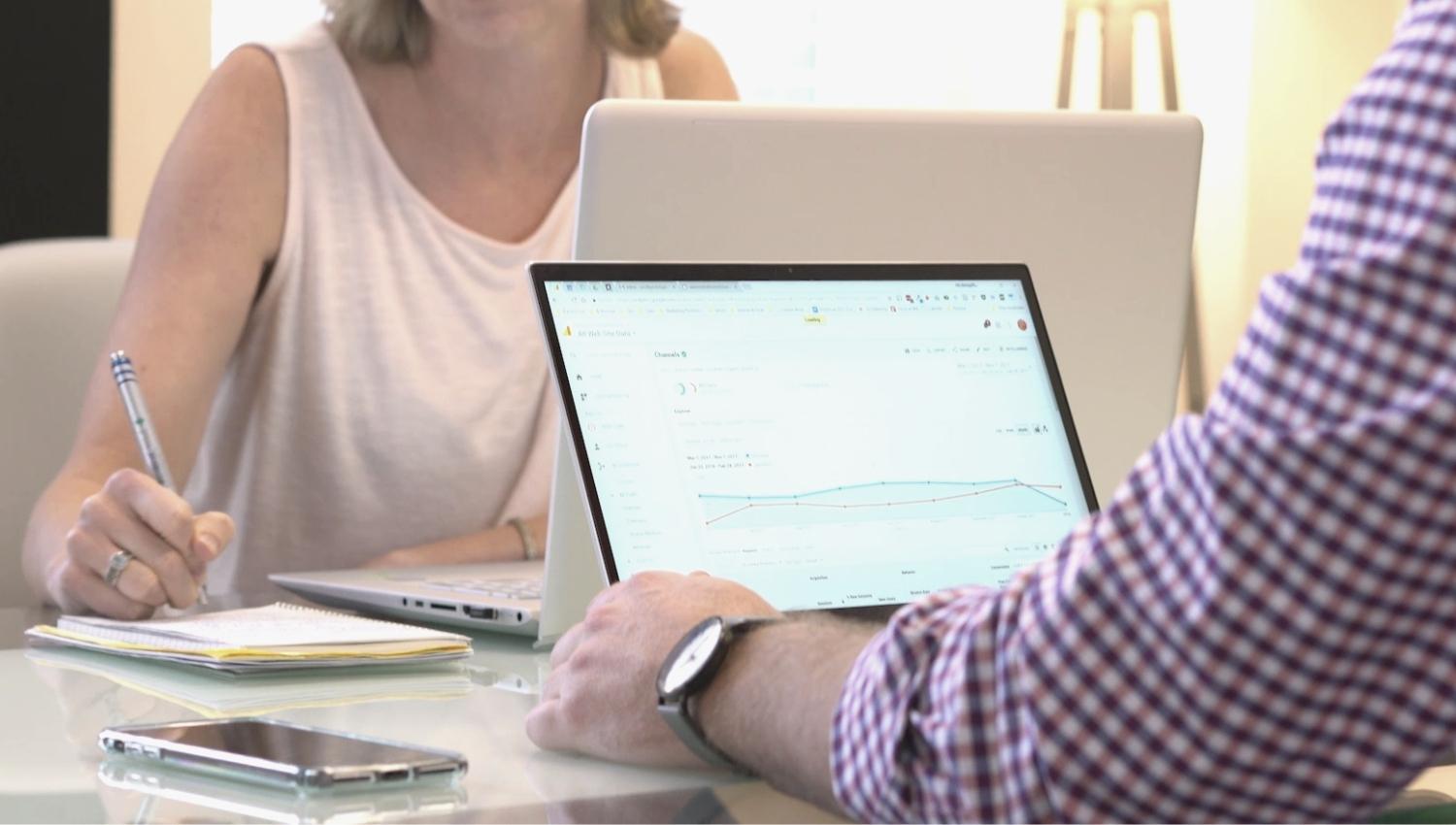 We're all about websites — especially websites that are loved by people and Google.
Since 2001, we've been helping clients nationwide turnaround their outdated and under-performing websites.
"Our website is generating quality leads every week thanks to their website consulting."
Steve L.
Cactus Technologies
Hey, thanks for being here!
There is gobs of information available today, so I'm honored you found this article interesting enough to make it here. My hope is it helps you to a better-performing website!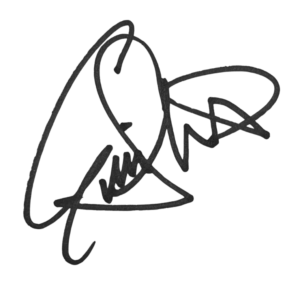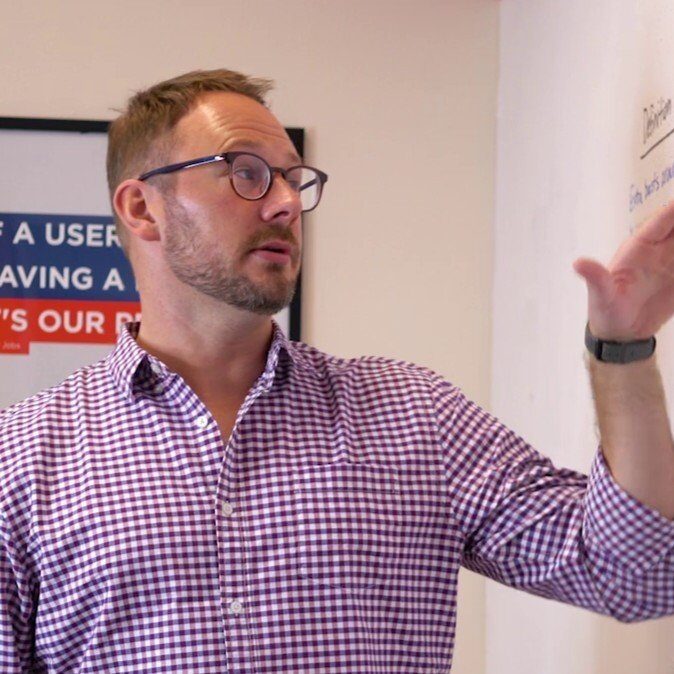 About the Author
Eric Sharp is the founder of ProtoFuse and has been in the website trenches since 1999 — right before the dot-com boom redefined the website landscape. Since then, he's accumulated 23 years of digital marketing experience and prides himself on creating websites "Loved by people and Google". Outside of websites, it's all about fam with his wife and two kids. He enjoys CrossFit, steak, collecting sports cards, and never forgets his midwestern roots — Daaa Bears.