Your Value Prop & Website: How to Create and Integrate!
Your company's value proposition is arguably the single most important piece of messaging on your website. Learn what a value prop is, why it's important, and how to weave it into your website (hint: it absolutely needs to be on a certain page!)
A value proposition is a clear statement explaining your company's benefits, audience, and uniqueness. It's one of the most critical elements of your website because, without it, you risk confusing and frustrating your visitors. Though you should pepper your value prop throughout your website, your homepage should showcase it for two reasons: 1) Your homepage represents a quick bird's-eye view of your products/services and, 2) Your homepage is your website's "reset" button. When a person sees a well-articulated value prop on your homepage, it helps them to quickly decide if you're a good fit for their needs. This ensures your website is speaking to the right audience and avoids subsequent issues (e.g. poor conversion rate, bad traffic, etc.)
Value proposition: not a nice to have, a MUST-have
What's the most important element on your website? Pictures of your products? Description of your services? About page? Contact form? Links to your social media channels?
I'm going to make the case for your company's value proposition. If you wanted to put your energy towards getting a single element right, there's not a more important element. It's not a nice to have, it's a must-have.
What is a value proposition?
A value proposition is a clear statement that explains what benefit you provide for who and how you do it uniquely well. It describes your target buyer, the problem you solve, and why you're distinctly better than your competition.
NOT a value proposition:
Revenue-focused marketing automation & sales effectiveness solutions unleash collaboration throughout the revenue cycle.
I have no idea what that means. Do you?
A value proposition is for "people to read and understand. It's not a slogan or catchphrase", says Peep Laja of ConversionXL. (See his examples of useful value propositions)
Where should your value prop go on your website?
I believe it needs to be peppered everywhere on your website. But, the page where it needs to be most prominent is on your homepage design. Here are 2 reasons why your homepage is an excellent placeholder for your value proposition:
Reason #1: Your homepage is the "bird's-eye view" of your company
If people come to your website through the home page first (which, is becoming less commonplace for websites), they're seeking a high-level understanding of your company, product, or service. A well-written value proposition remedies that. It also affirms they're in the right spot and helps encourage a deeper dive into your site.
Reason #2: Your homepage is your website's "reset" button
When's the last time you followed a link to a website, started scanning (because we all rarely read), and your conscious stopped you with a:
OK, what is this website about and how can it help me?
Regardless if you've arrived via a Blog post, FAQ page, or press release — that website's "Home" link or their logo (95% of people know the logo links them to homepage) is your reset button. By navigating to the homepage, you're seeking to reorient quickly with the website and determine if it can further help you. A value proposition — which needs to be front and center on your home page — answers both questions ("what is this about?" & "how can it help me?")
How to get your value proposition into your website
Start with this 2-minute video where I walk you through the core elements to your value proposition. The Google doc template you see in this video can be downloaded for free in our website guides & checklists.
This infographic from QuickSprout should also be helpful.
The risks of not placing your value proposition on your home page
What happens if you prioritize that generic slideshow or carousel (which are bad for usability & SEO and conversion killers) over your value proposition?
Without a clear value proposition, your home page design will carry two major risks:
your blandvertising (a wishy-washy marketing claim), frustrates and confuses people — and they leave your website
your ideal customer/client concludes your company can't help them — and they leave your website
The takeaway here? *Poof!* they're gone if you don't get this right. I believe many homepages suffer a high bounce rate because they're void of a value proposition.
A final tip on your value prop + website and getting started
When designing your website's homepage, start with the value prop. Don't jump ahead to anything else, I know you'll be tempted. Stay disciplined here, I promise it'll pay off.
If you focus on prioritizing your value proposition, everything else on your website will fall into place. This will ensure your website is communicating clearly and directly with the people that mean the most to your business.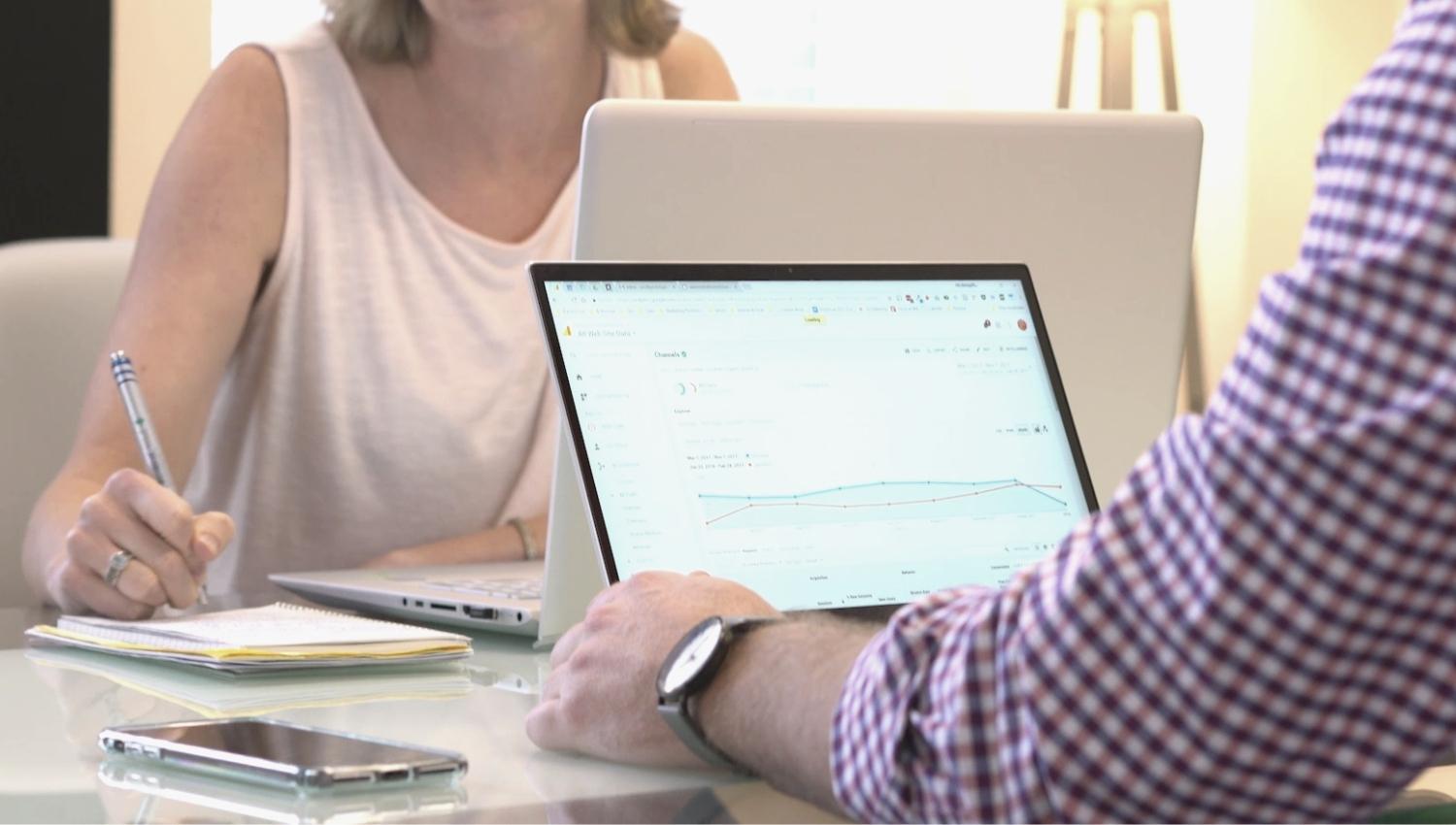 We're all about websites — especially websites that are loved by people and Google.
Since 2001, we've been helping clients nationwide turnaround their outdated and under-performing websites.
"Our website is generating quality leads every week thanks to their website consulting."
Steve L.
Cactus Technologies
Hey, thanks for being here!
There is gobs of information available today, so I'm honored you found this article interesting enough to make it here. My hope is it helps you to a better-performing website!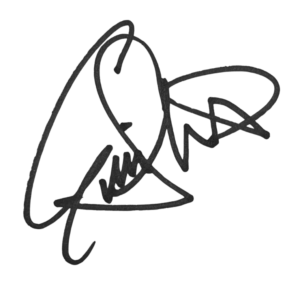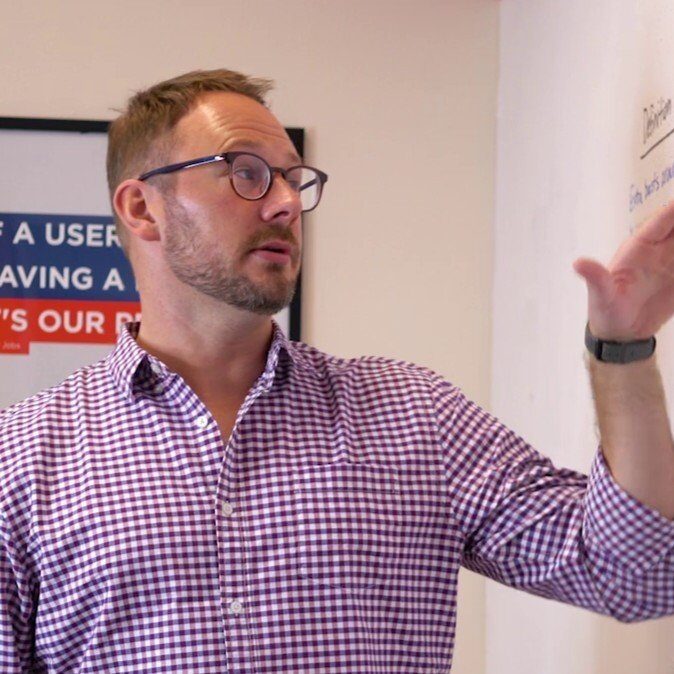 About the Author
Eric Sharp is the founder of ProtoFuse and has been in the website trenches since 1999 — right before the dot-com boom redefined websites forever. Since then, he's accumulated two decades of digital marketing experience and prides himself on creating websites "Loved by people and Google". Outside of websites, it's all about fam with his wife and two kids, CrossFit, steak, and never forgets his midwestern roots — Daaa Bears.