Website Launch Announcement Ideas
Need some tips on how to announce and promote a new website launch? Learn how to embrace free tactics, tools, and maximize your financial resources to achieve the biggest impact!
Our new website is launched and officially live!
How do we spread the word?
Releasing a new or revamped website can be a thrilling moment in your company's marketing initiatives, but are you maximizing the moment's potential?
How do you create a website launch announcement to existing and potential customers? Will you have set aside a budget for post-launch activities? Will your website launch be anti-climatic, or will it create buzz, generate traffic and build opportunity for your business?
There are numerous tactics from an Internet Marketing perspective when it comes to announcing a website release. Depending on your services/products and the industry you play in, strategy will vary. As with all things Internet Marketing related, it's not an exact science. Embracing social media, communicating with employees, writing press releases, and good old-fashioned word-of-mouth are just a few ways to get the news out.
At ProtoFuse, we like to simplify the assortment of tactics and break down our approach into two distinct paths for our clients:
The "Fast, Easy & Cheap" way
The "Other" way (the client has time & money)
The "Fast, Easy & Cheap" way
Here are a handful of ideas for those with low budgets and limited resources needing quick results:
Post a Press Release on the website itself (assure there's a prominent link to the article on the homepage somewhere)
Ask your employees to include a message about the new site in their voice mail message
Ask your employees to update their e-mail signatures with a message and URL (e.g. Visit our NEW website – http://www.newwebsite.com)
Send out a company wide e-mail (take it a step further by communicating internally the business objectives, vision of the project & credit team members who have dedicated time to the initiative)
Post a Link to the press release on your Facebook page
Tweet the news on Twitter
Update the status on your company's LinkedIn page
Setup Google's Search Console, find other directories,  and see how your local listings stack up (e.g. moz.com/products/local)
The "Other" way
Have some time and a budget? Here are a handful of ideas for those looking for more strategic solutions:
Submit a press release to a PR website (PRWEb.com is a good one)
Reach out to your database of customers through E-mail Marketing (we love Mail Chimp) announcing the launch & its new features (and why exactly they should visit!)
Design a creative handout. Provide these handouts where opportunity arrises (e.g. Tradeshows, client/vendor meetings, PR events) Moo.com has these nifty MiniCards – just the right size for a web address & very low cost
Build a section on the website (e.g. www.yourbusiness.com/newfeatures) providing users with a tour of "What's new?" Highlight key areas, provide FAQ's & don't forget feedback forms!
Provide incentive to visit the site. If you're launching an ecommerce website, provide things like coupons and free shipping deals in your announcements. If you're offering a service, give something away in exchange for a user's information (White Papers, Free Website Analysis, Trial Account, etc.) People like free stuff, and the more incentive you provide to visit your new website, the more viral activity will be generated
If you have a corporate blog, make sure you have an article queued up before launch so you can publish it in parallel to the site going live. Be ready to monitor those comments!
Whatever path you choose, don't underestimate the opportunity here.
Success always comes when preparation meets opportunity.Henry Hartman
Embrace your opportunity by committing at least a few hours to do some cheapo activities, and for those with further resources take it a step further and hire a website consultant!
Hey, thanks for being here!
There's gobs of information out there, so I'm honored you found this article interesting enough to make it this far. My hope is it helps you to a better performing website!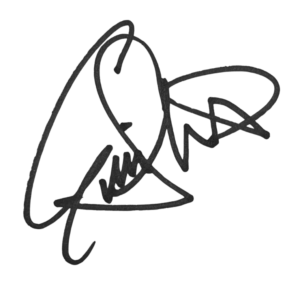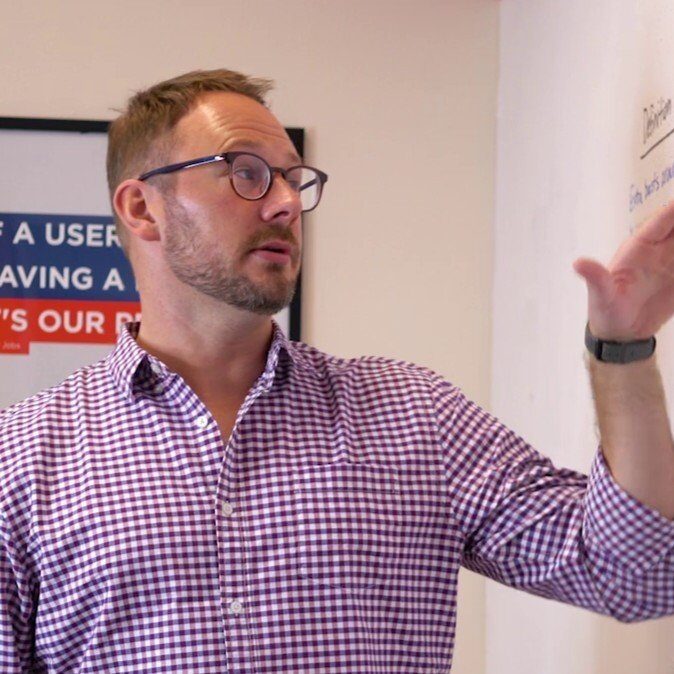 About the Author
Eric Sharp is the founder of ProtoFuse and has been in the website trenches since 1999 — right before the dot-com boom redefined websites forever. Since then, he's accumulated two decades of digital marketing experience and prides himself on creating websites "Loved by people and Google". He has 2 awesome kids, loves Da Bears, and is into that whole CrossFit thing.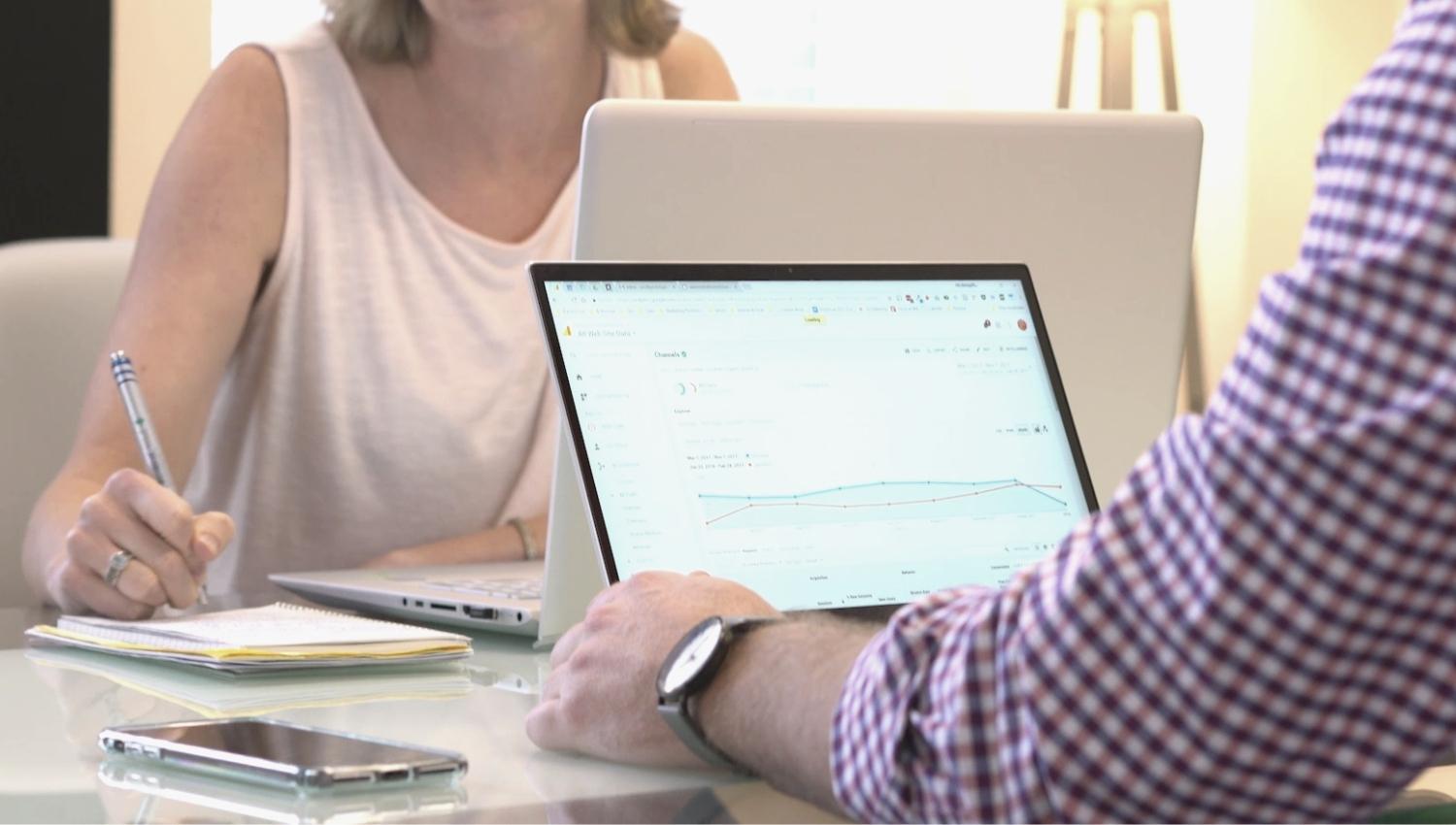 We're all about websites — especially websites that are loved by people and Google.
Since 2001, we've been helping clients nationwide turnaround their outdated and under-performing websites.
"Our website is generating quality leads every week thanks to their website consulting."
Steve L.
Cactus Technologies