The short and long-term success of your website is dependent on...
how you execute your website strategy
who contributes to it
what specifically comes out of it
and most importantly — when it happens
A website strategy provides a foundation to your overall website efforts for the next 3-5 years.
Websites without a strategy struggle with:
Purpose. "What's the point of our website?"
Vision. "Where's our website going?"
Audience. "Are we giving our visitors a good experience?"
The Right Tactics. "SEO, Paid Ads, or Social Media?"
Measurement. "How do we know if our website is effective & we're getting a ROI?"
"Strategy without tactics is the slowest route to victory. Tactics without strategy is the noise before defeat."
What we do in this engagement
The purpose of our engagement is to carry out a full diagnosis of your existing website to get a sense of what's working, and what's not. This includes a deep dive into your:
Organization
Products/Services
Market
Competition
Inbound Marketing
Analytics
We then form an actionable plan to help you:
Understand your website's audience
Head the right direction with your visual design
Create the right calls-to-action
Generate the most valuable content
Choose the right inbound marketing tactics
and ultimately, provide the best UX
What you'll receive from our professional web strategy team is a written document (coined the Website Strategy Roadmap, seen below) outlining our findings and our prescription to building a successful website. Nearly all of our website strategies for clients last 3 to 5 years.
Investment needed & timeline
$5,000 to $15,000 for most websites spanning 4 to 8 weeks depending on the following factors:
Size of organization, website, team
Travel requirements
Breadth and depth of activities: Competitive Analysis, User Research, Conversion, Content, etc.
Ready for help? Simply start a website discussion.
Unsure of this engagement? Start with a Mini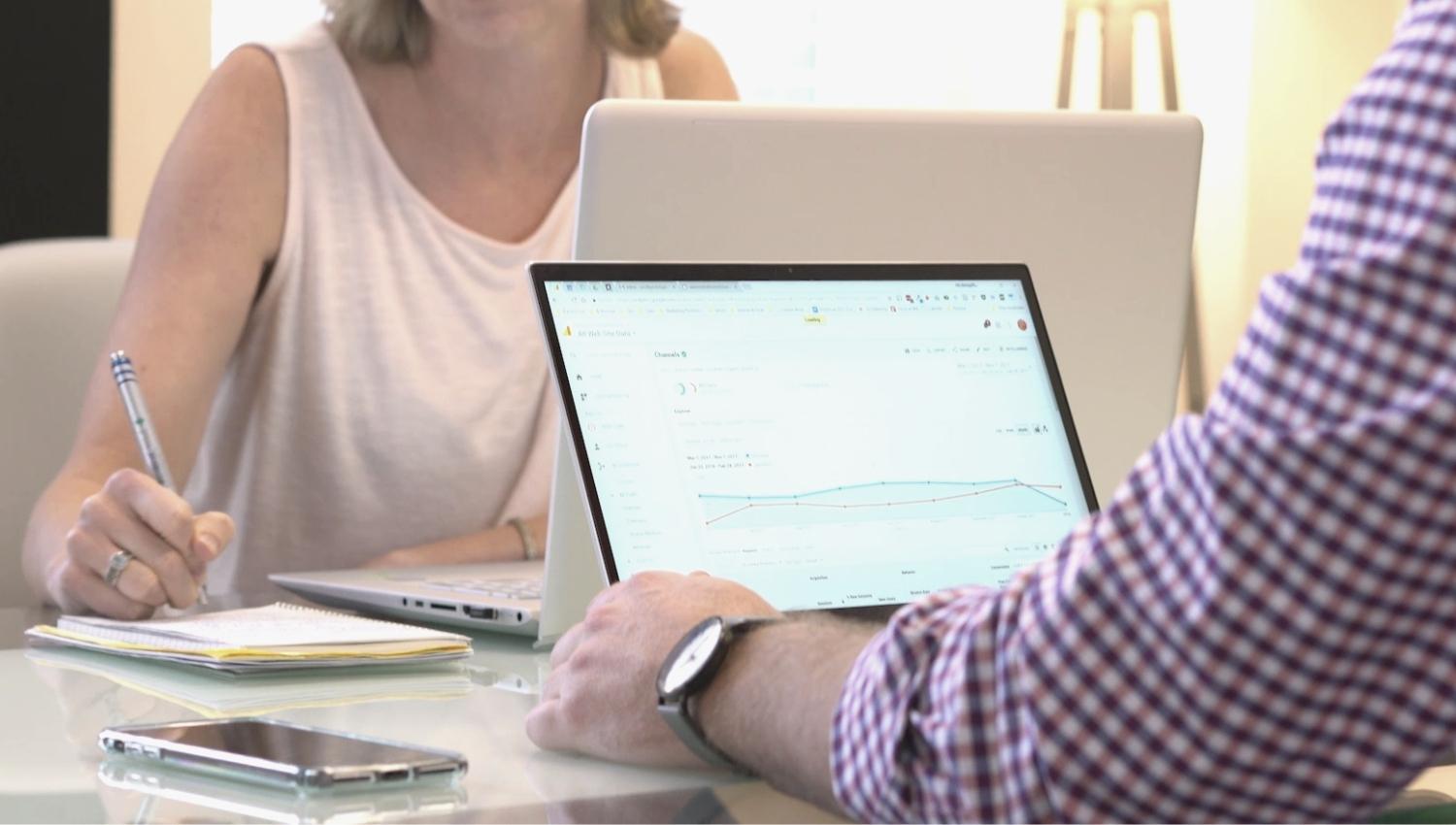 Try one of our mini engagements. Custom website review, analysis, feedback, and virtual consultative coaching — 100% tailored to your website for just $499.