Can Business Blogging work? Yes, but avoid these 5 empty promises
The numbers are promising when it comes to business blogging. However, are the benefits easily obtained? I'd argue that the process is easier to get WRONG than right.
Promising numbers with blogging
The numbers are promising when it comes to blogging for businesses.
Close to 50% of daily internet users read at least one blog a day, companies that blog get 55% more traffic than those that don't, and a recent study found 2/3 of marketers view their company blog as "critical" or "important" to their business.
If you blog, you'll generate more traffic and conversions.
Is it that easy?
There's a lot of gray with that promise and I'd argue it's easier to get wrong than right.
Your organization may have already drank the Kool-aid when it comes to the benefits of business blogging; however, I encourage you to take a cautiously optimistic approach when it comes to these 5 promises.
1. "If you blog, search engine traffic will come."
The issue: It skips right to the reward
Although companies that blog get 55% more traffic, your content needs to be liked by Google/Yahoo/Bing first to receive organic traffic.
This is a linear process of:
Optimizing your content (SEO)
Becoming indexed (search engines are aware the content exists)
Obtaining rankings (shoot for the First page of Google)
Generating quality traffic
I frequently see businesses churning out blog posts with amazing content, but unfortunately they're not indexable and consequentially drive little to zero traffic.
Ensure your blogs are indexable first.
2. "The more blogs you write, the better."
The issue: It brainwashes organizations to think quantity is more important that quality.
While it's acceptable to think about volume, always put quality first. Three quality blog posts will always win out over 10 watered down, lackluster ones.
There's enough bad content online today (why 10x content is now the standard) — don't add to it because you believe business blogging is simply a numbers game.
3. "Blogging will naturally generate links."
The issue: You'll build some, but not enough to make an impact.
Getting your blogs linked to and shared by others is an excellent way to create awareness for your company, products and services. When done right, this will happen automatically while you sleep at night.
However, publishing a blog post and walking away from it with fingers crossed ("I hope people like & share it!") won't generate links. You need to be intentional about promotion. Social channels (Facebook, Twitter, LinkedIn), online conversations within your industry, email marketing and using paid search are some various options to starting the process.
Over time, with a little promotion to begin momentum, your blogs will start generating links naturally.
4. "Blogging is easy — even a caveman can do it!"
The issue: Although blogging is described by many as casual (which is true), this does not mean it is easy.
Hiring an intern for $10/hr, sticking them in a cubicle, and telling them to "blog away" will create some initial excitement because new blogs are just that; exciting. However, that approach won't bring results.
Writing is a creative exercise, not a Play-Doh fun factory where you pull a lever and blogs ooze out to everyone's enjoyment.
Creating blog content requires a deep understanding of your organization, its services/products and audience (you know, the people actually reading that content). Blogs can be easier than writing other content on your website because it's more casual by nature, but it's not "push button" easy.
5. "Writing blogs will help generate conversion."
The issue: If properly designed Calls to Action are in place.
Having quality blogs will encourage people to take action on your website, but the mere act of writing and publishing won't. Your content should be accompanied by specific calls to action that follow best practices.
This requires your company to first think holistically about what kind of actions you want users to take when they're reading your blog posts.
What are you trying to encourage? Is it a download? Email Newsletter? Webinar signup?
Know the process, be patient with the benefits
Business blogging doesn't create overnight success as statistics sometimes promise.
However, if you understand the process behind the scenes and treat your blogging like a crock pot rather than a microwave, your organization will have realistic expectations in terms of results and time to those results.
Hey, thanks for being here!
There's gobs of information out there, so I'm honored you found this article interesting enough to make it this far. My hope is it helps you to a better performing website!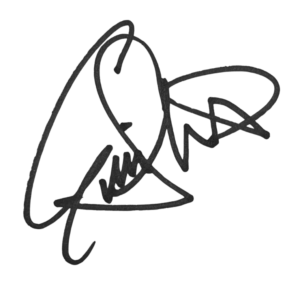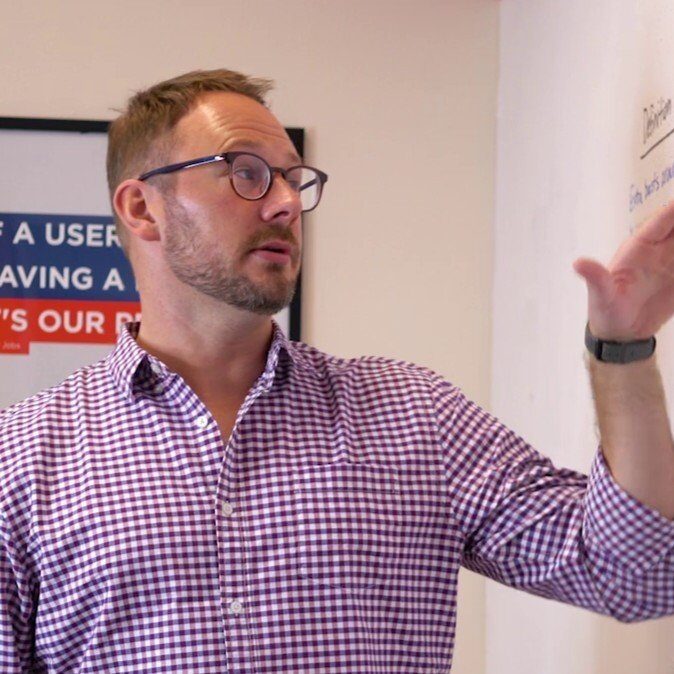 About the Author
Eric Sharp is the founder of ProtoFuse and has been in the website trenches since 1999 — right before the dot-com boom redefined websites forever. Since then, he's accumulated two decades of digital marketing experience and prides himself on creating websites "Loved by people and Google". He has 2 awesome kids, loves Da Bears, and is into that whole CrossFit thing.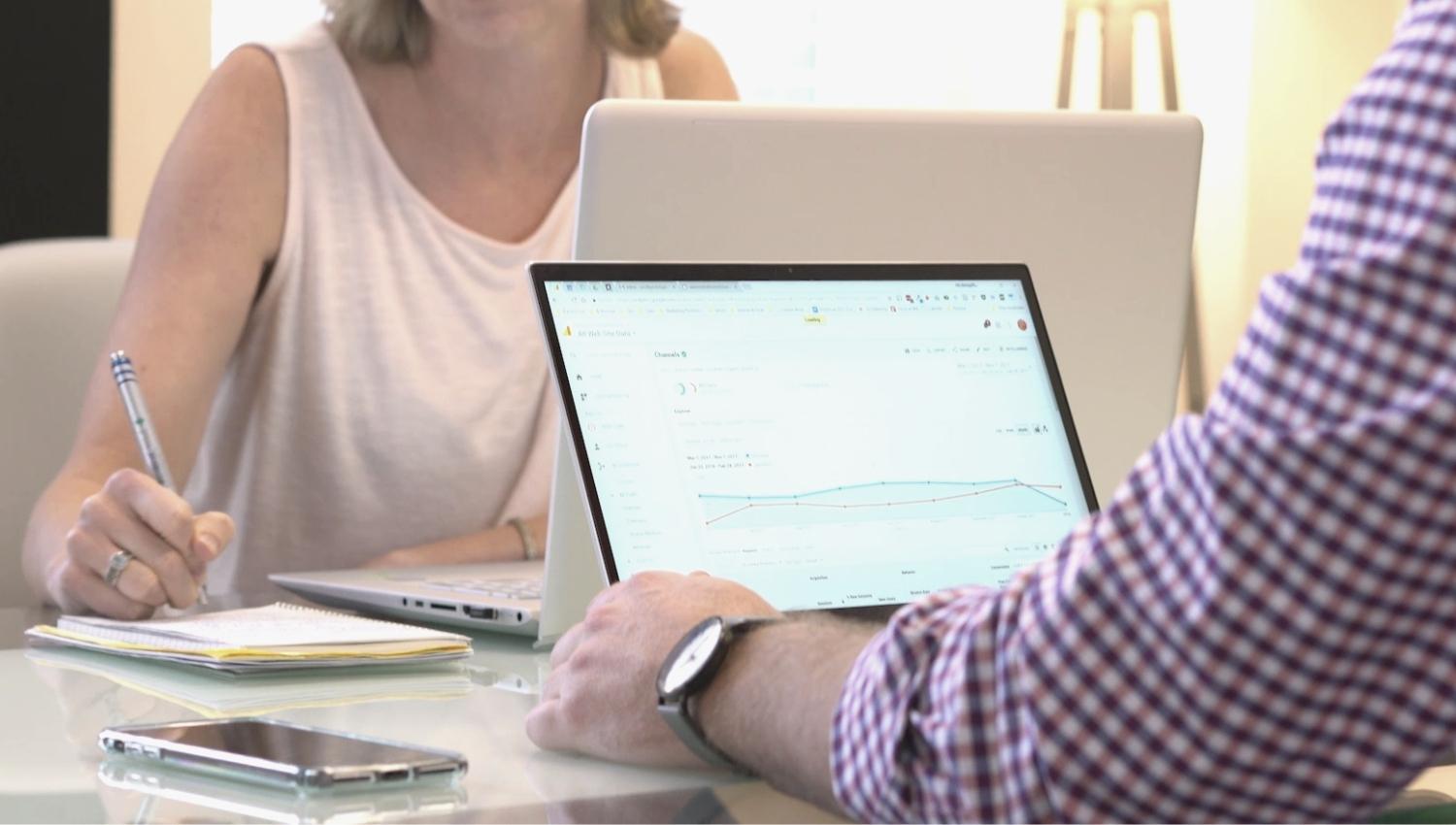 We're all about websites — especially websites that are loved by people and Google.
Since 2001, we've been helping clients nationwide turnaround their outdated and under-performing websites.
"Our website is generating quality leads every week thanks to their website consulting."
Steve L.
Cactus Technologies