Why you should talk to the Sales Team for Content Ideas (and How!)
Did you know powerful website content could be right around the corner? Literally. Instead of looking outside for ideas, try talking to your Sales team. Here's WHY you should and HOW to do it.
Where are my keys?!
Key ring? Nope. Laptop bag? Negative. Kitchen counter? Grr.
The search continues. You've been there. Then, you hear the jingle in your pocket.
They've been there all along.
The search for impactful and compelling content is a lot like that.
The content pressure is ON
The pressure to create truly helpful website content that produces more "Ah-ha" moments than yawns grows exponentially every month.
Blogs, articles, FAQs, Webinars — it better be good, or it won't move the needle for your business.
How good? Well, per the research shared in our 10x content article, "75% of content never gets shared, earns no links, & gets very little traffic". Ouch. That's sobering.
So, how do you combat crappy content? How can you plan, write, edit, and publish website content that'll make a difference? Look around the corner. Your Sales team possesses a mountain ideas just waiting to be created.
Why talk to Sales? They're selling, not marketing
Sales are sales. Marketing is marketing. Right? Wrong. The lines of digital marketing and sales are now blurred.
The companies pushing through the saturation of content marketing these days understand the power of collaboration — specifically departmental collaboration between Sales and Marketing.
When a company chooses information silos and doesn't cross-pollinate, they're missing BIG opportunity by segregating a natural partnership that needs to happen in modern day digital marketing.
Sales people are on the front lines, which means they're answering your prospect's questions.
Regularly.
Can you think of better content to put on your website then answers to those questions? I can't. When I'm talking to a prospect or client, and they just can't get their head wrapped around this business blogging thing, I respond with this:
Go into a room with a big whiteboard. Write down 100 questions your prospects commonly ask. Then answer each one in your blog over the next 12 months.
Why is this activity so powerful?
Because you'll address REAL questions from REAL prospects about your products and services. Imagine how much more powerful your blog (or any area of your website) would be with this type of content (rather than self-promoted content).
There isn't a more qualified person than an active salesperson to help move this activity along.
How to start the conversation with a salesperson about website content
Salespeople are busy. They're focused on closing. Can you blame them?
Here are 3 practical snippets you can copy/paste (replace the Bob part, unless there's a Bob of course) to start a dialogue with your sales team:
Provide the reason. "Hi Bob, we're trying to create more and better website content. We could use your help."
Tell them why you're asking them. "Bob, you know what our customers and hot prospects are thinking and feeling about our company, products, and services. We can't think of a better person to help us generate ideas.
Explain the benefits. "Bob, we want to attract more qualified prospects (which helps you close faster and more easily) and provide better information for existing customers (which saves you time because you'll lean more on the website).
It's that easy.
✔ Explain the why
✔ Start the dialogue
✔ Write stuff down

If you can, record the conversation! (with Bob's permission of course)
Other options for content
This is a topic in itself, and why we wrote Hire a Blogger or Write Your Own Blogs?
Better conversations. Better content. Better marketing.
Better Ingredients. Better Pizza. Papa Johns.
We've all heard the jingle.
Identifying better content starts with conversations. Sometimes we all feel that this content marketing thing is a big mystery, but in fact it typically starts with simple questions.
Turn inward in your great search for content. You'll be surprised how quickly everyone starts getting excited about the process.
Hey, thanks for being here!
There's gobs of information out there, so I'm honored you found this article interesting enough to make it this far. My hope is it helps you to a better performing website!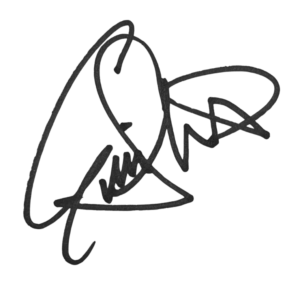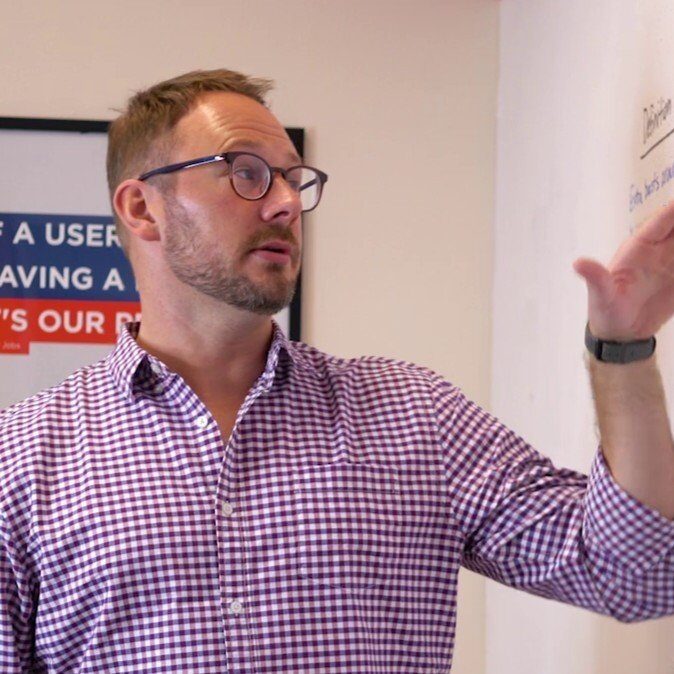 About the Author
Eric Sharp is the founder of ProtoFuse and has been in the website trenches since 1999 — right before the dot-com boom redefined websites forever. Since then, he's accumulated two decades of digital marketing experience and prides himself on creating websites "Loved by people and Google". He has 2 awesome kids, loves Da Bears, and is into that whole CrossFit thing.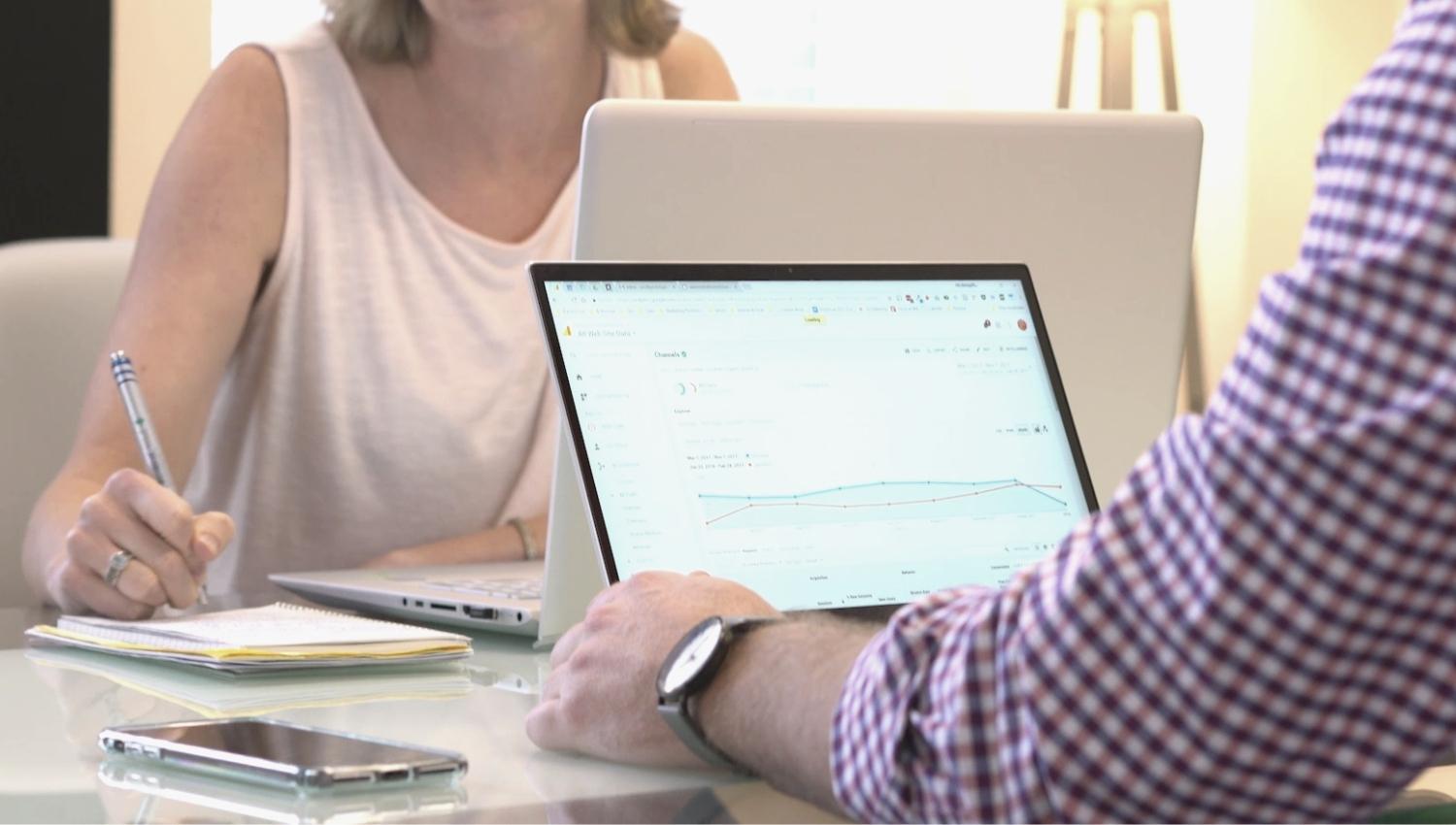 We're all about websites — especially websites that are loved by people and Google.
Since 2001, we've been helping clients nationwide turnaround their outdated and under-performing websites.
"Our website is generating quality leads every week thanks to their website consulting."
Steve L.
Cactus Technologies